A Tribute to Old Masters
By Amalaric
I have always been a lover of fine art… and certain other things as well. Everyone has their favourites and so, in that spirit, I would like to offer…
A set in honour of Hieronymus Bosch's 'The Garden of Earthly Delights'. Need I say more?
Another set, perhaps, evocative of El Greco; certainly, a view of Toledo! But once inside the city we find Count Orgaz (long before his famous burial) back from the wars in the Lowlands and ready for some serious down time with his Flemish Captive and, naturally, Don Enrique's game room- every aristocratic establishment should have one…
A Nod to Caravaggio's moody style of light and shadow is a must and so we have 'The Darkest Hour'.
And, moving forward in time, and ready for just a little whimsy, why not Edouard Manet's 'Le Dejuener Sur L.Herbe' for a delightful day spent outdoors…?
Followed, finally, by my tribute to the greatest of them all, Van Gogh's immortal 'Starry Night'.
Enjoy!
Amalaric
View of Toledo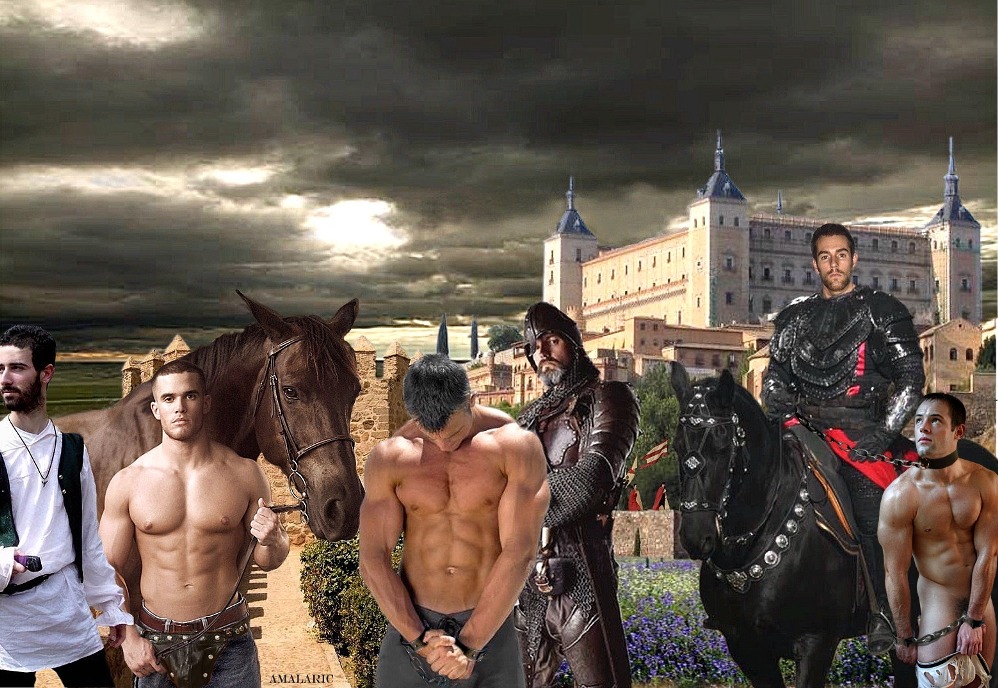 Count Orgaz and the Flemish Captiveh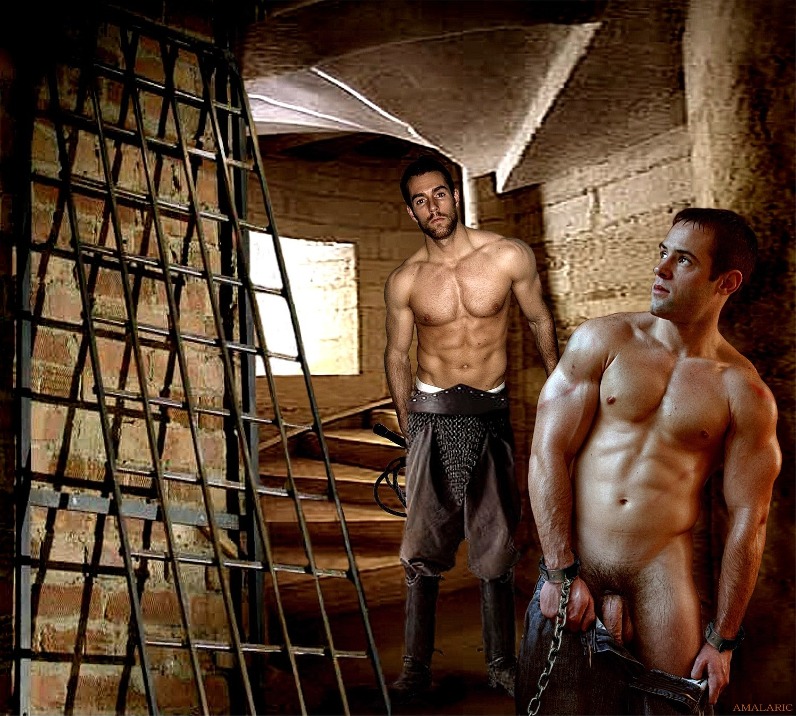 Don Enrique's Game Room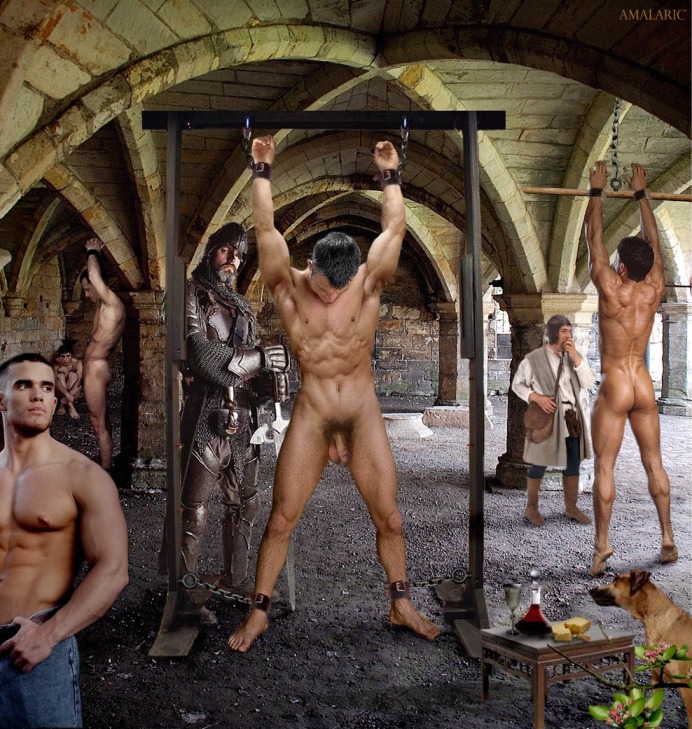 The Darkest Hour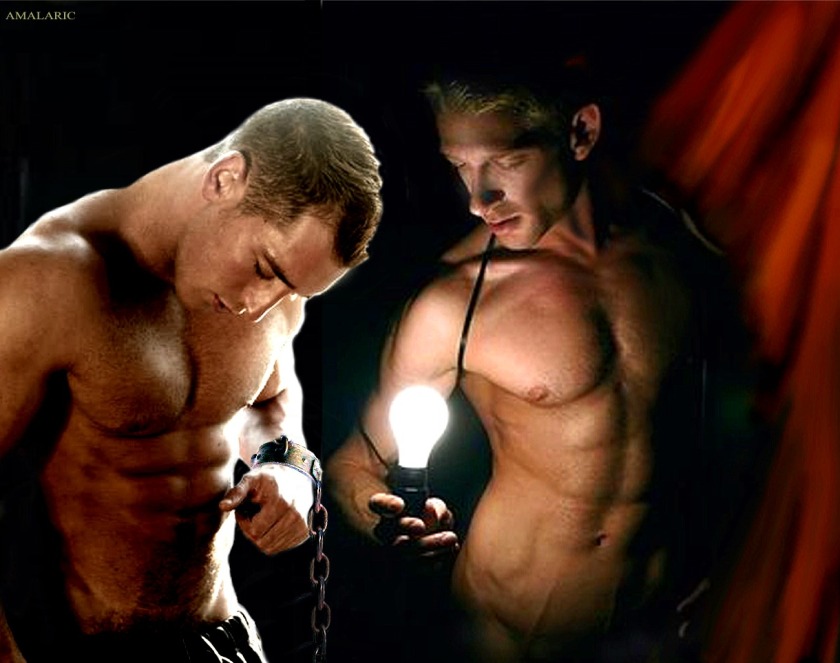 Dejeuner sur L'Herbe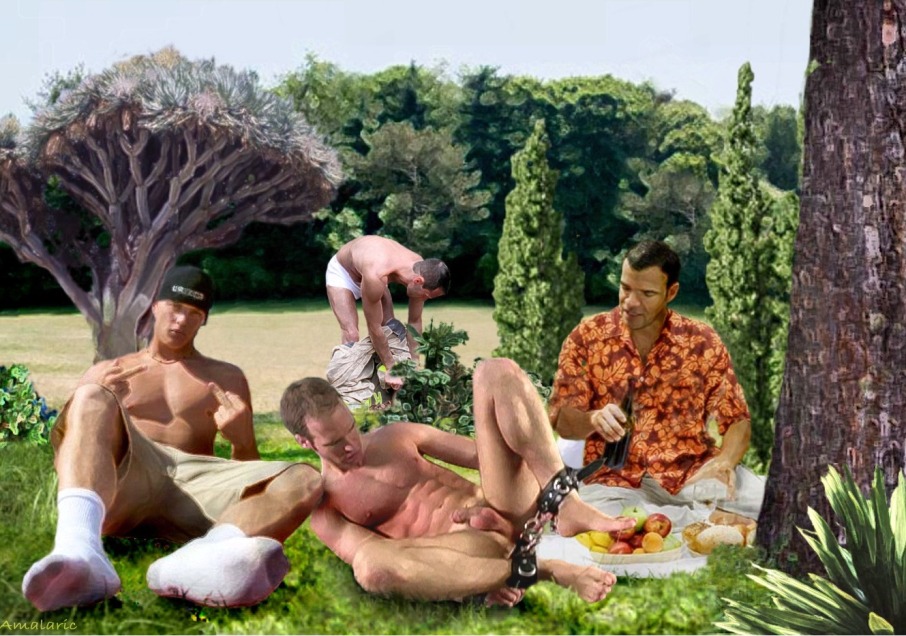 Starry Night