THE PRIAPUS OF MILET GUEST GALLERY
The absolutely stunning pictures of Priapus of Milet. Hosted here with his very kind permission.
All the images remain copyright © Priapus and should not be reposted without his express permission
To contact Priapus directly please send an email to telemachus12@hotmail.com with the name 'Priapus' in the subject line.
You can also catch up with his latest works at https://www.patreon.com/priapus

THE PRIAPUS OF MILET STORY ARCHIVES - THE LATEST STORY IS AT THE TOP, OLDEST AT THE BOTTOM
Click on the picture or the link for the full story
Catch
Gravity 3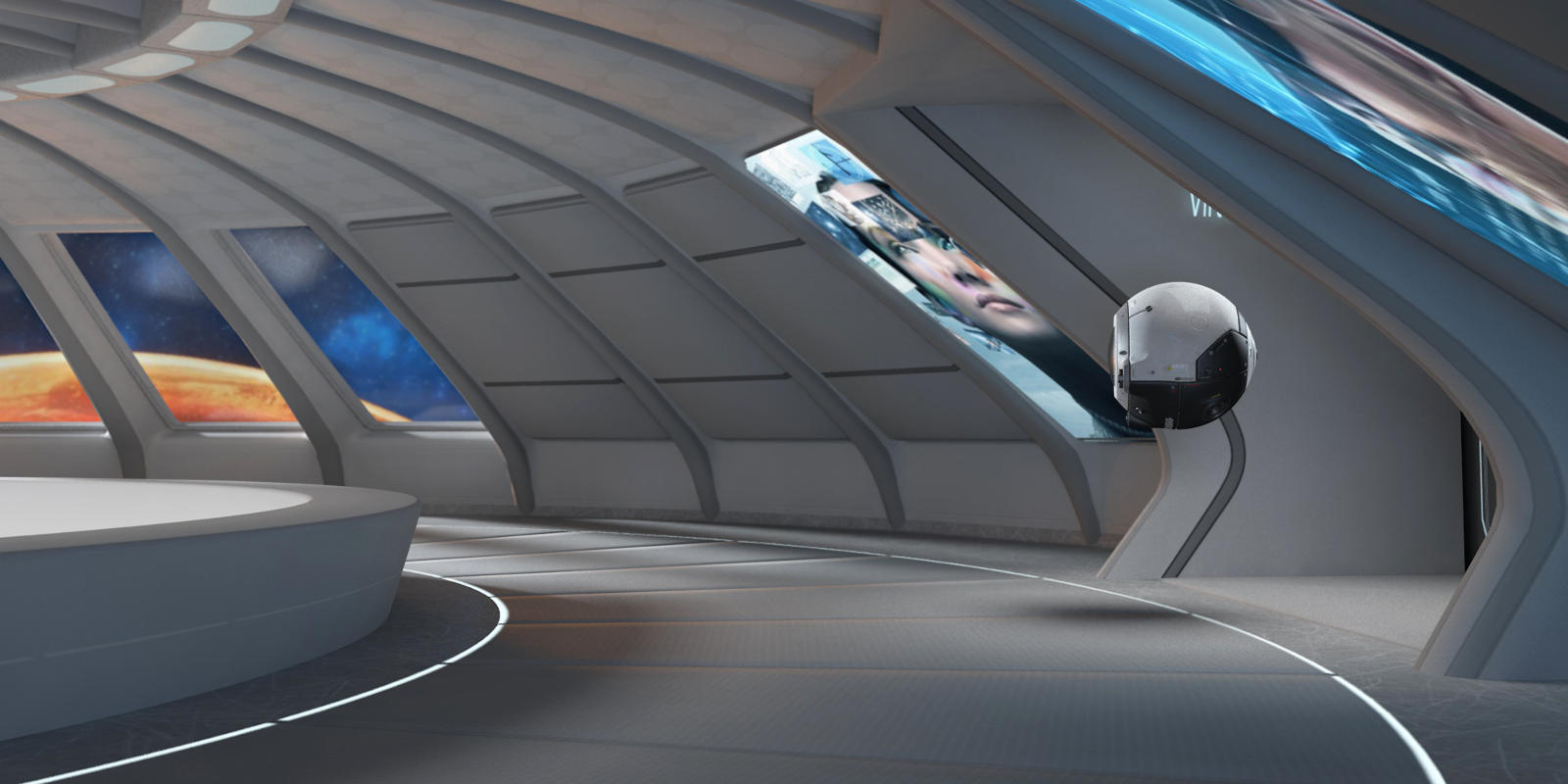 Deep Space #1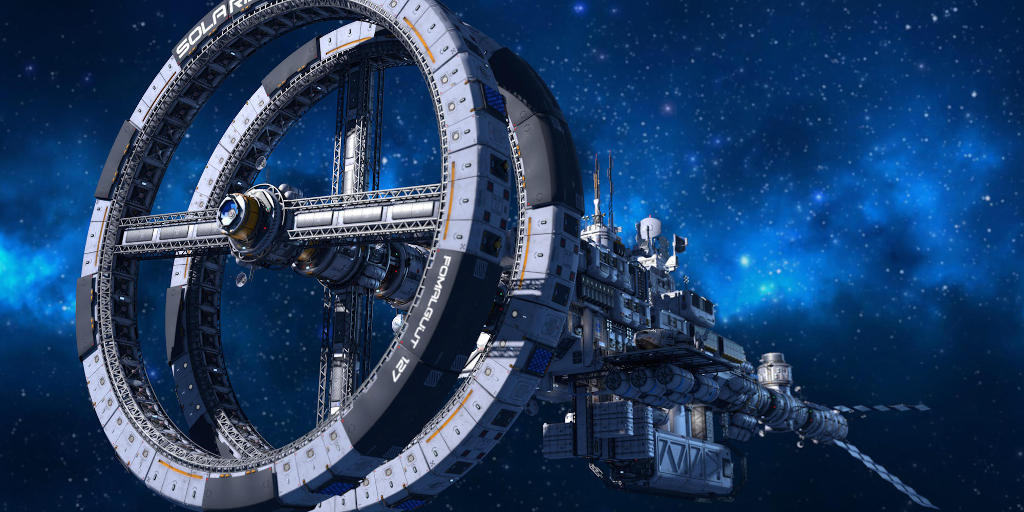 Undercover 2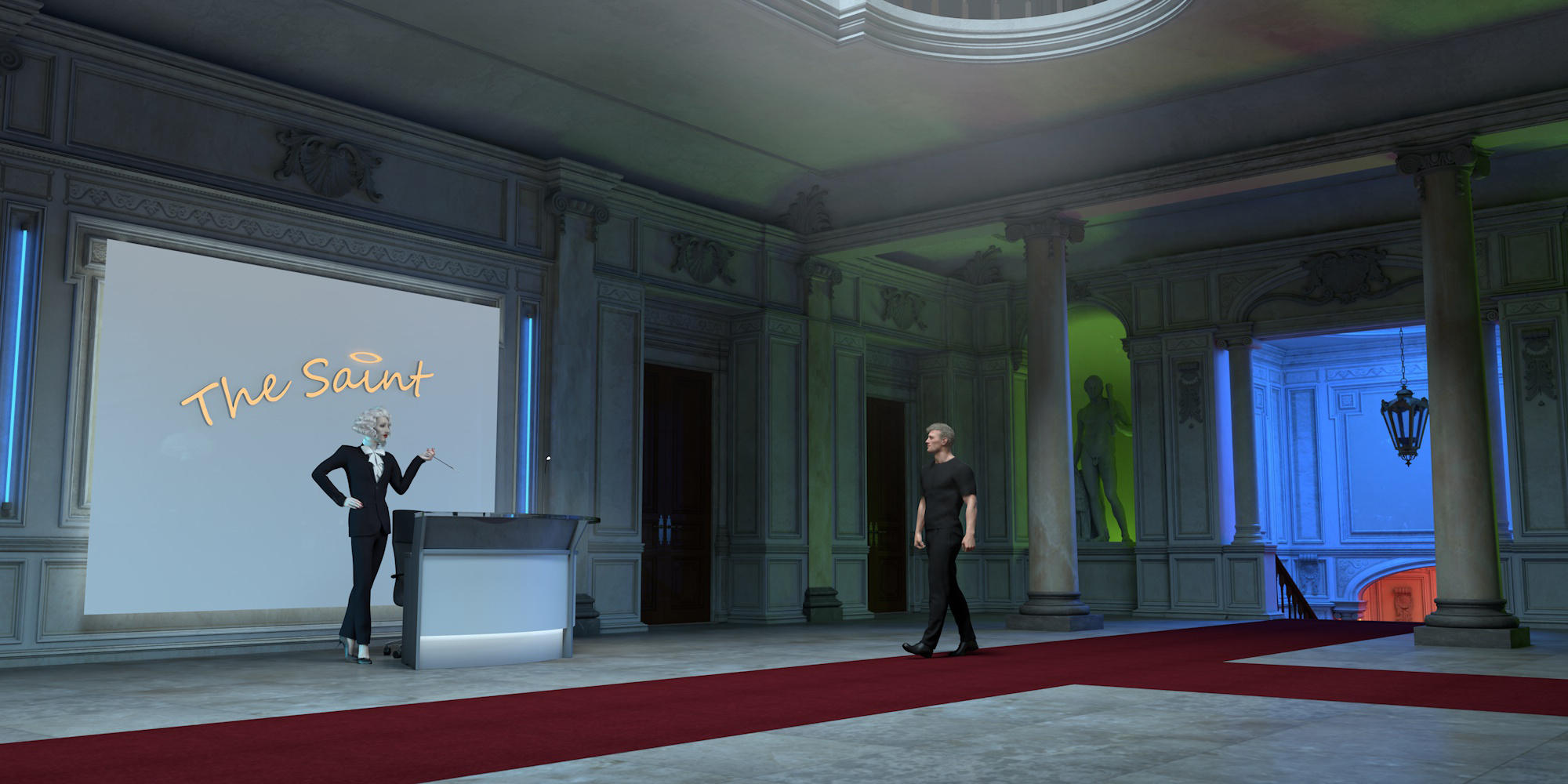 Undercover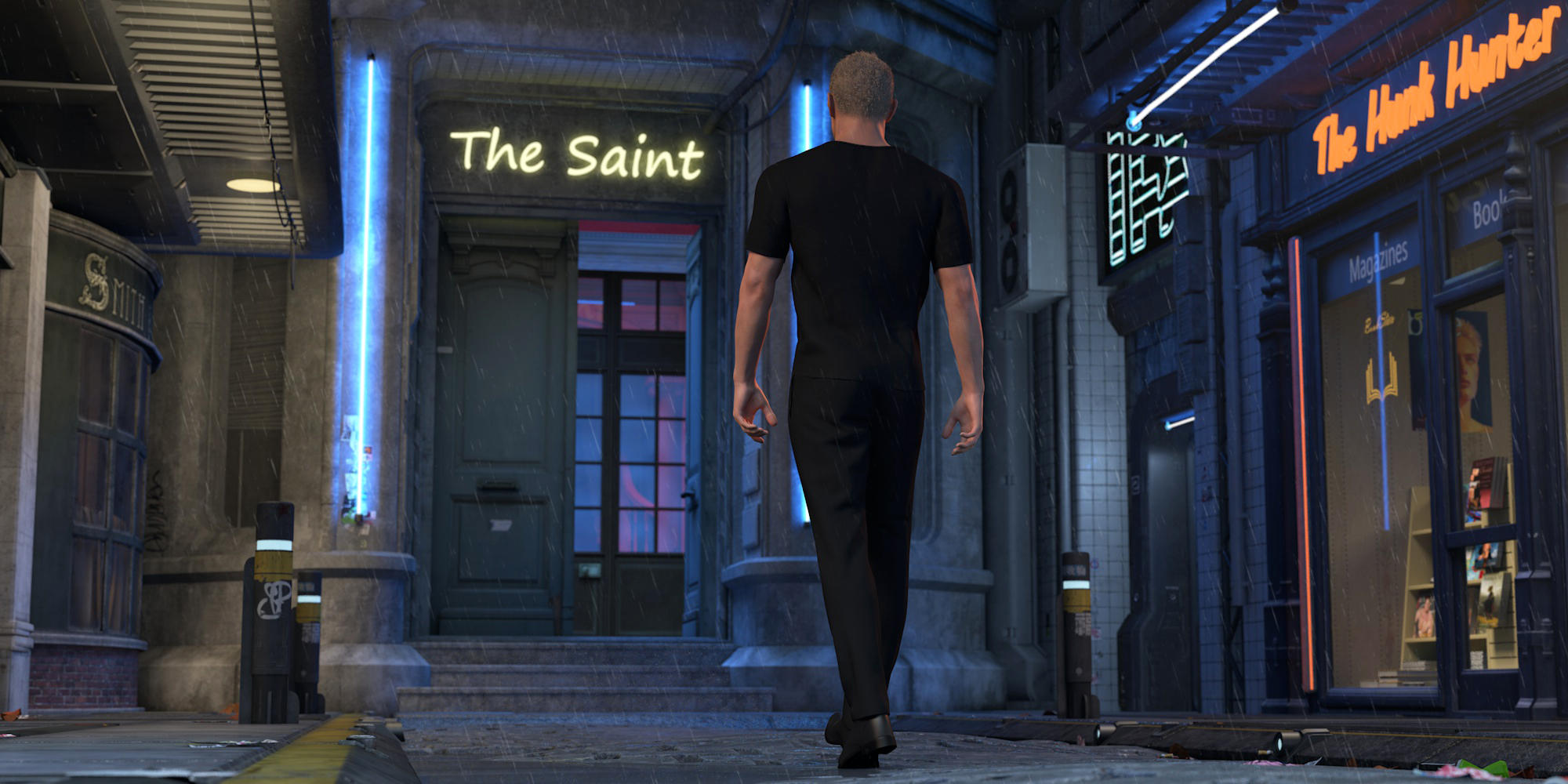 The Commission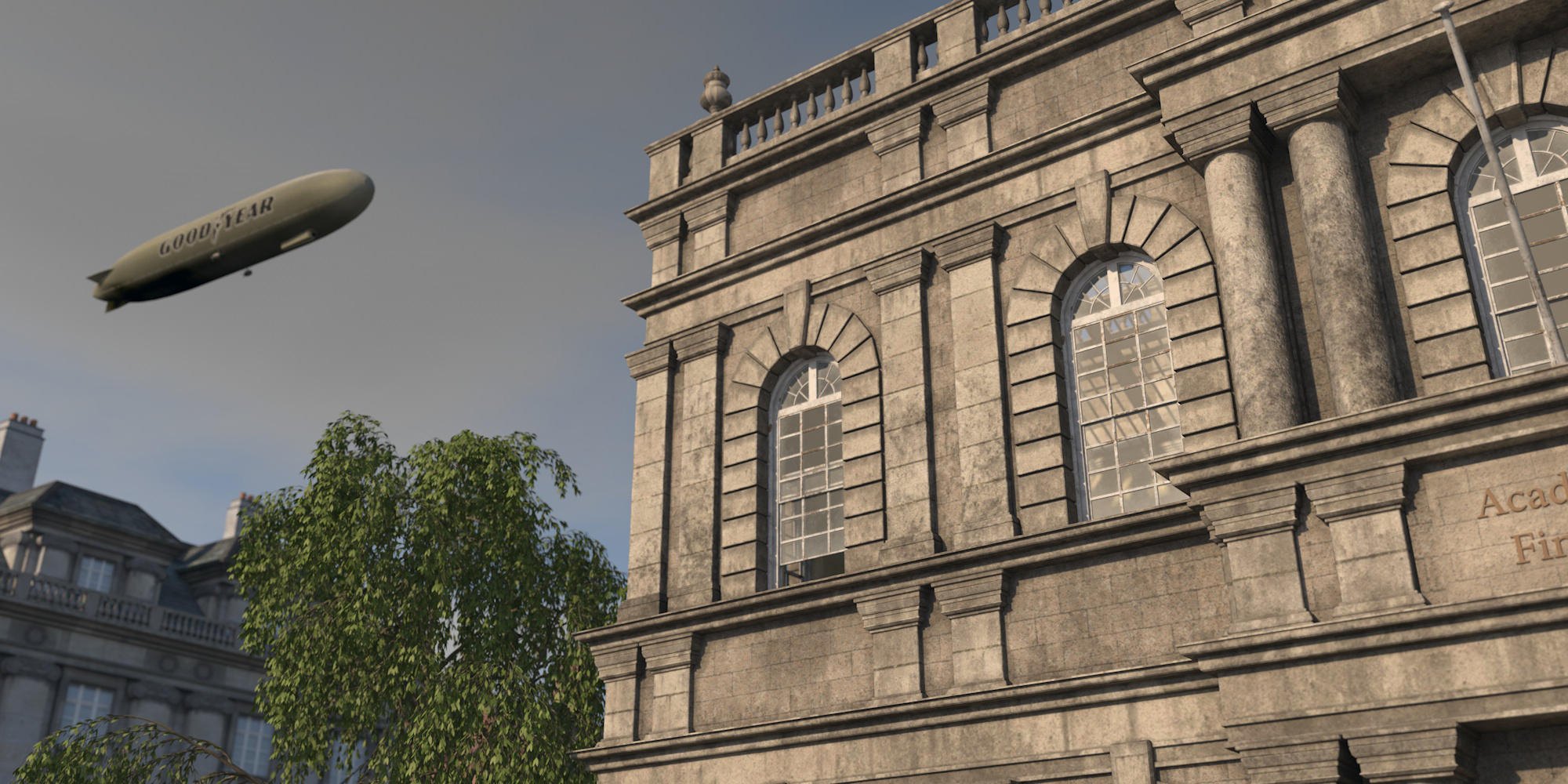 The Barbarian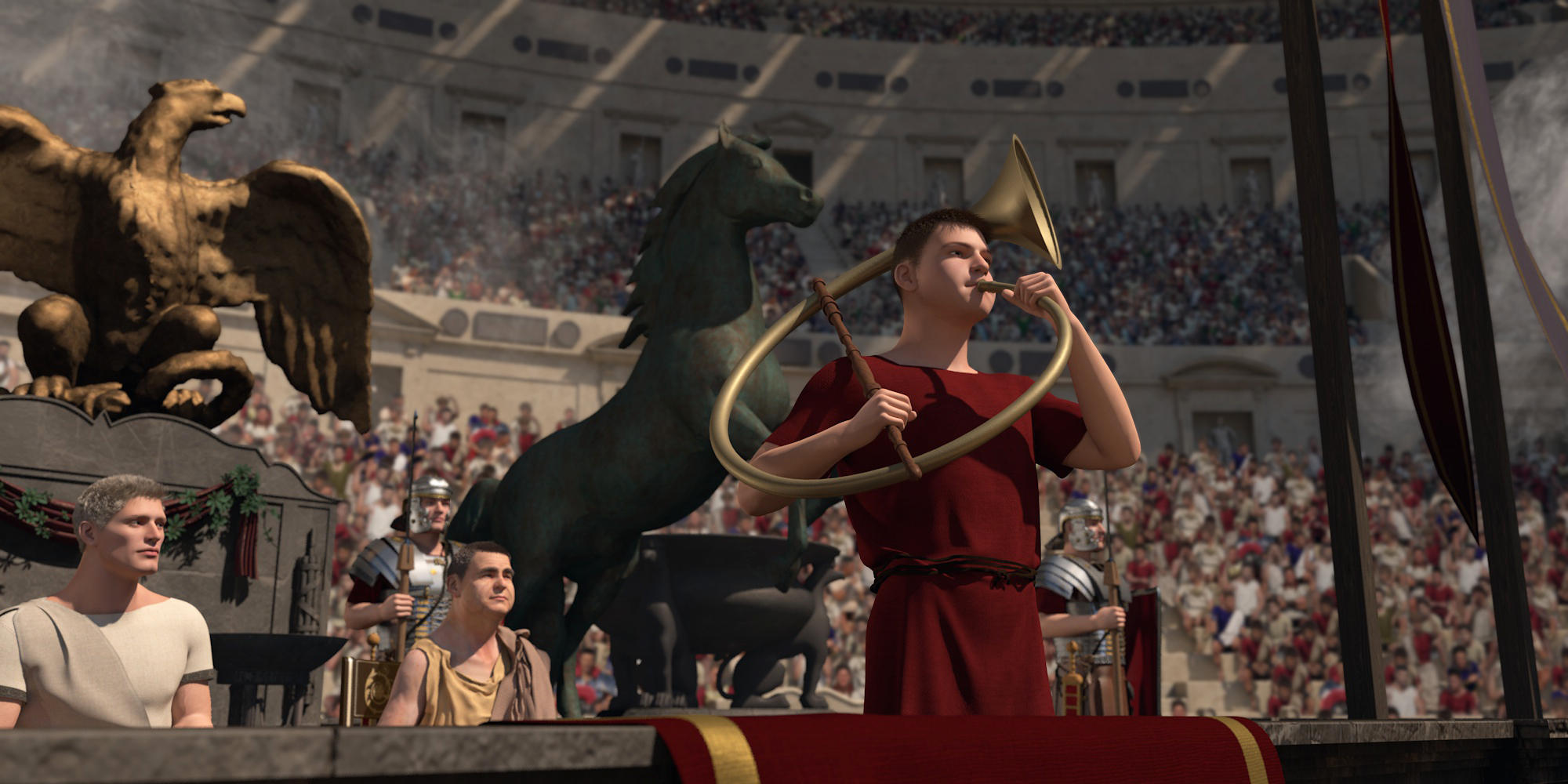 The Man In White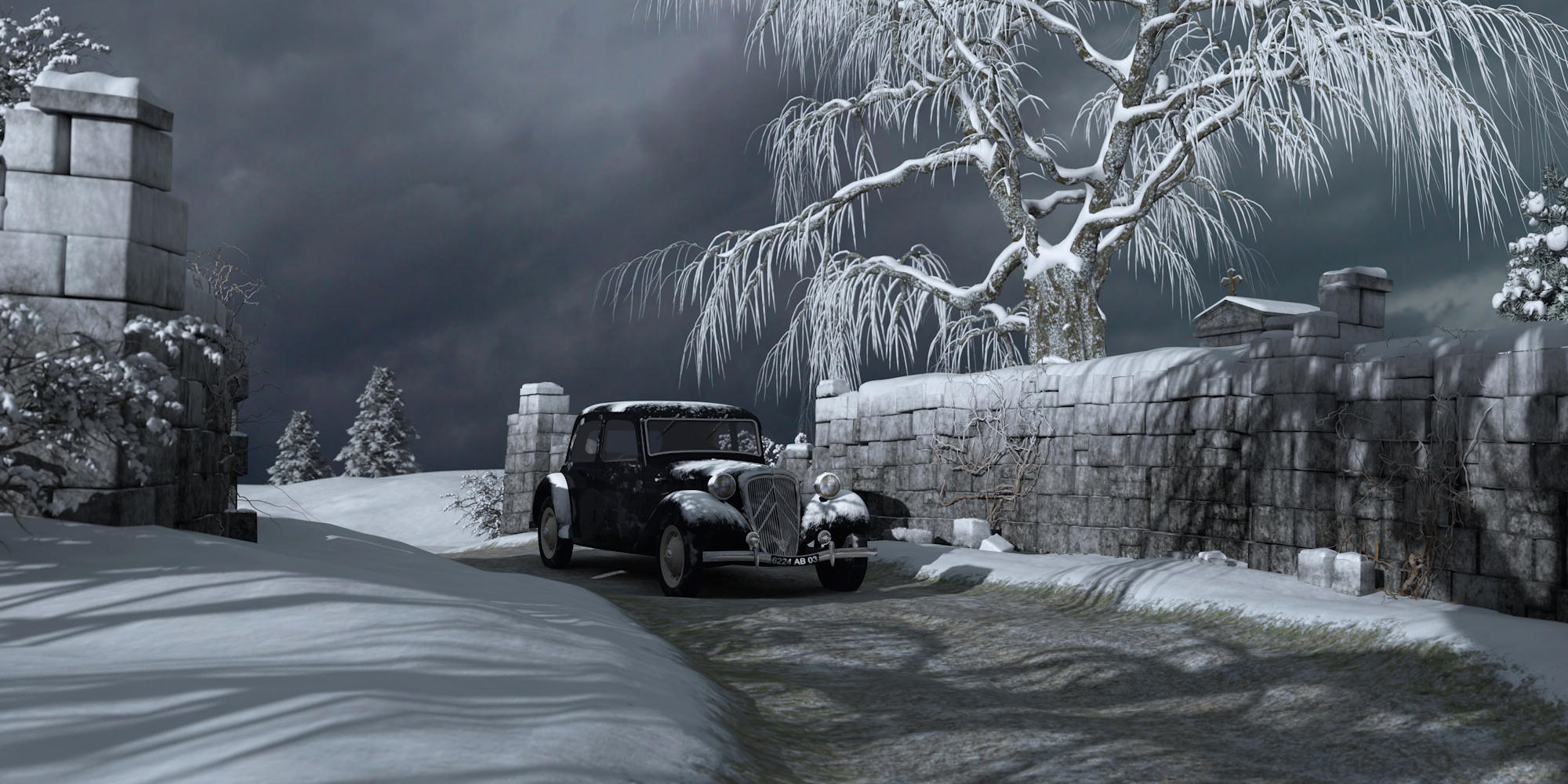 The Tower Room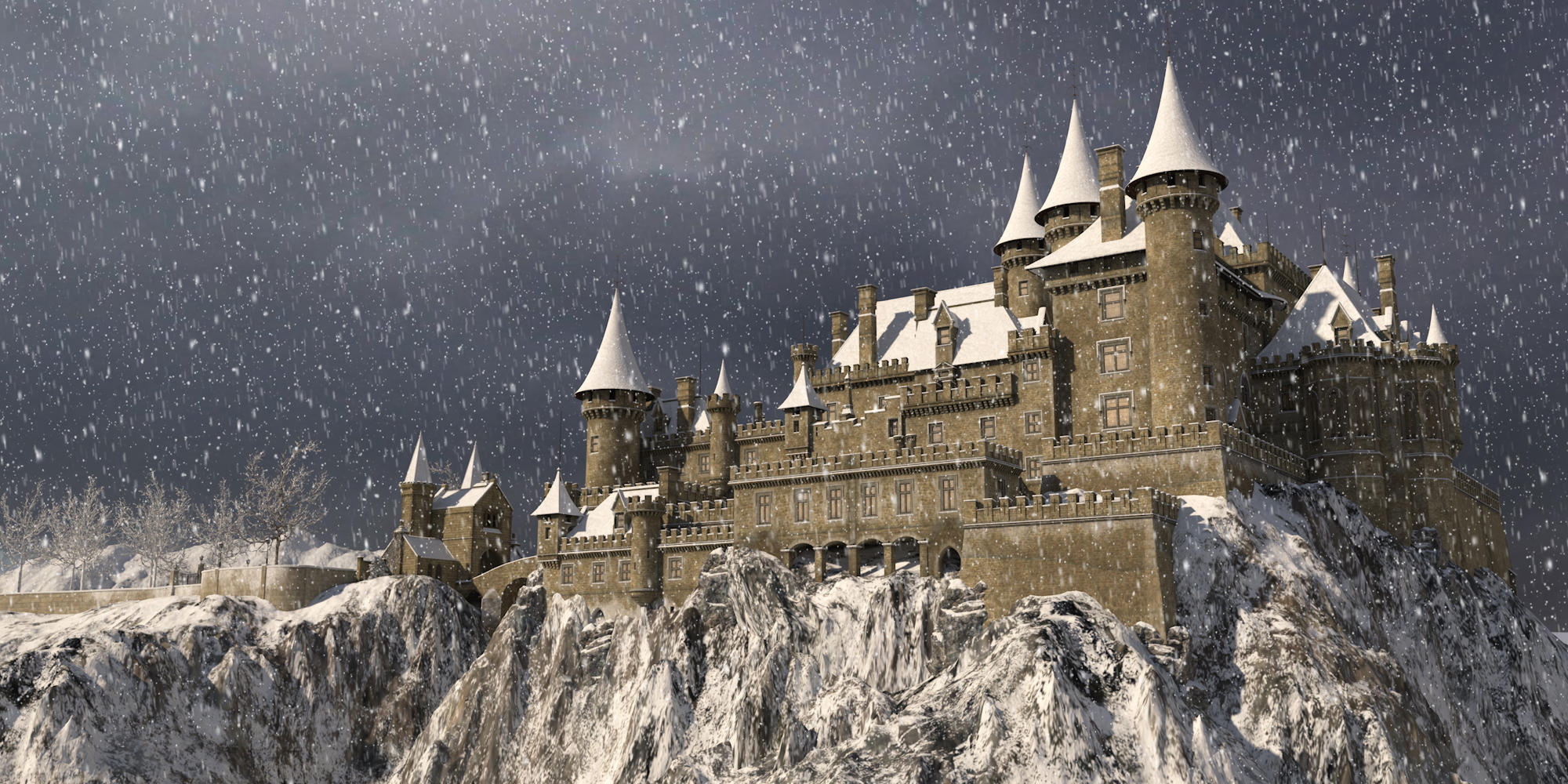 The Temple Revisited 4
A finale to The Temple Revisited 1, 2, and 3 - See further down
Battle Of The Titans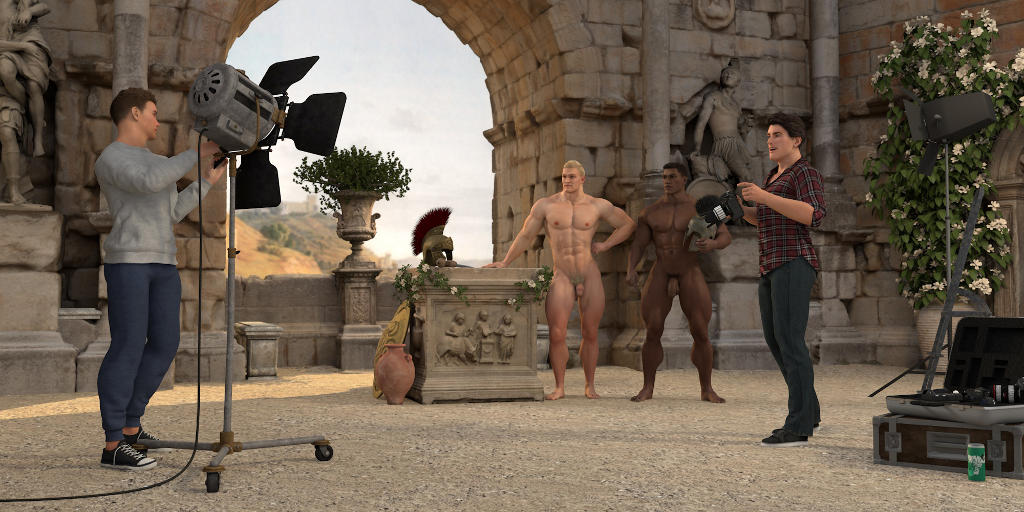 The Temple Revisited 3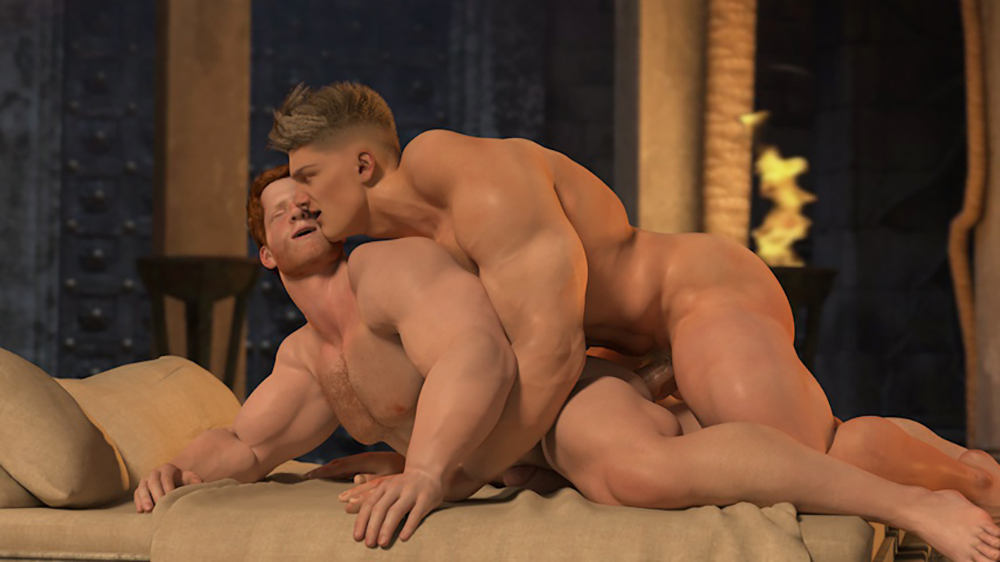 Gravity 2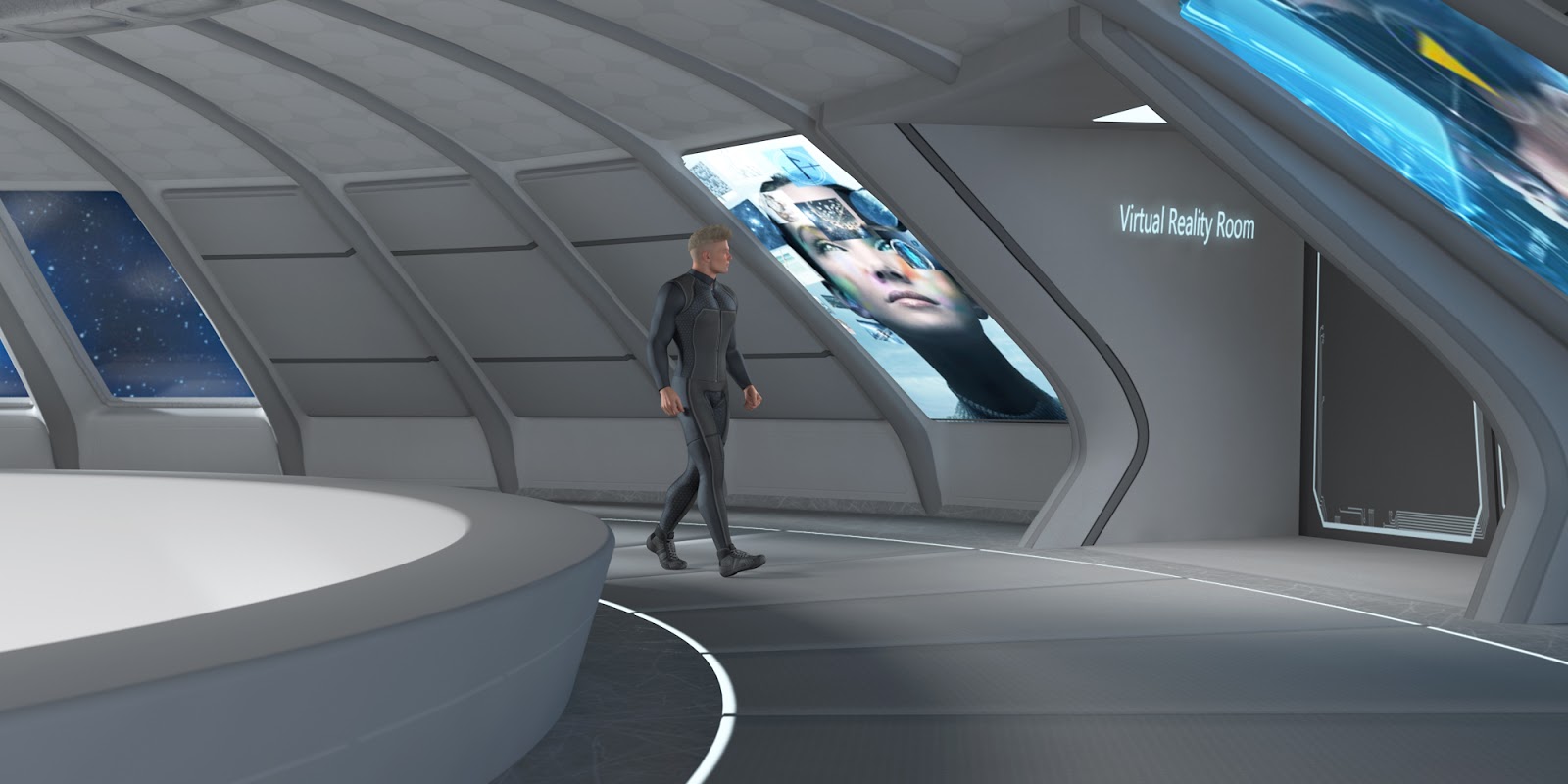 The Temple Revisited 2
Inner Sanctum 6 - Inner Core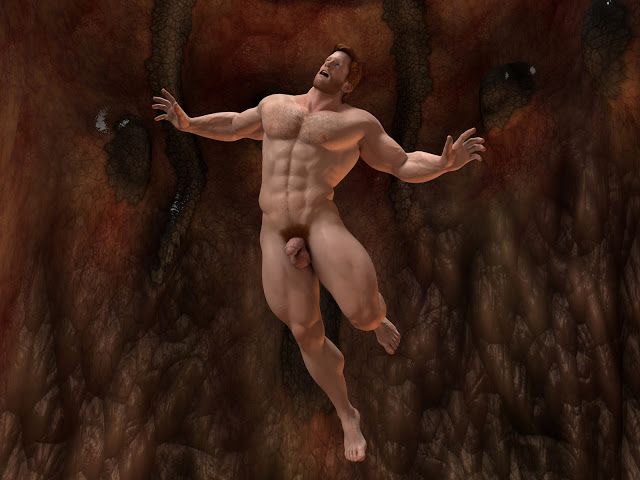 The Enchanted Forest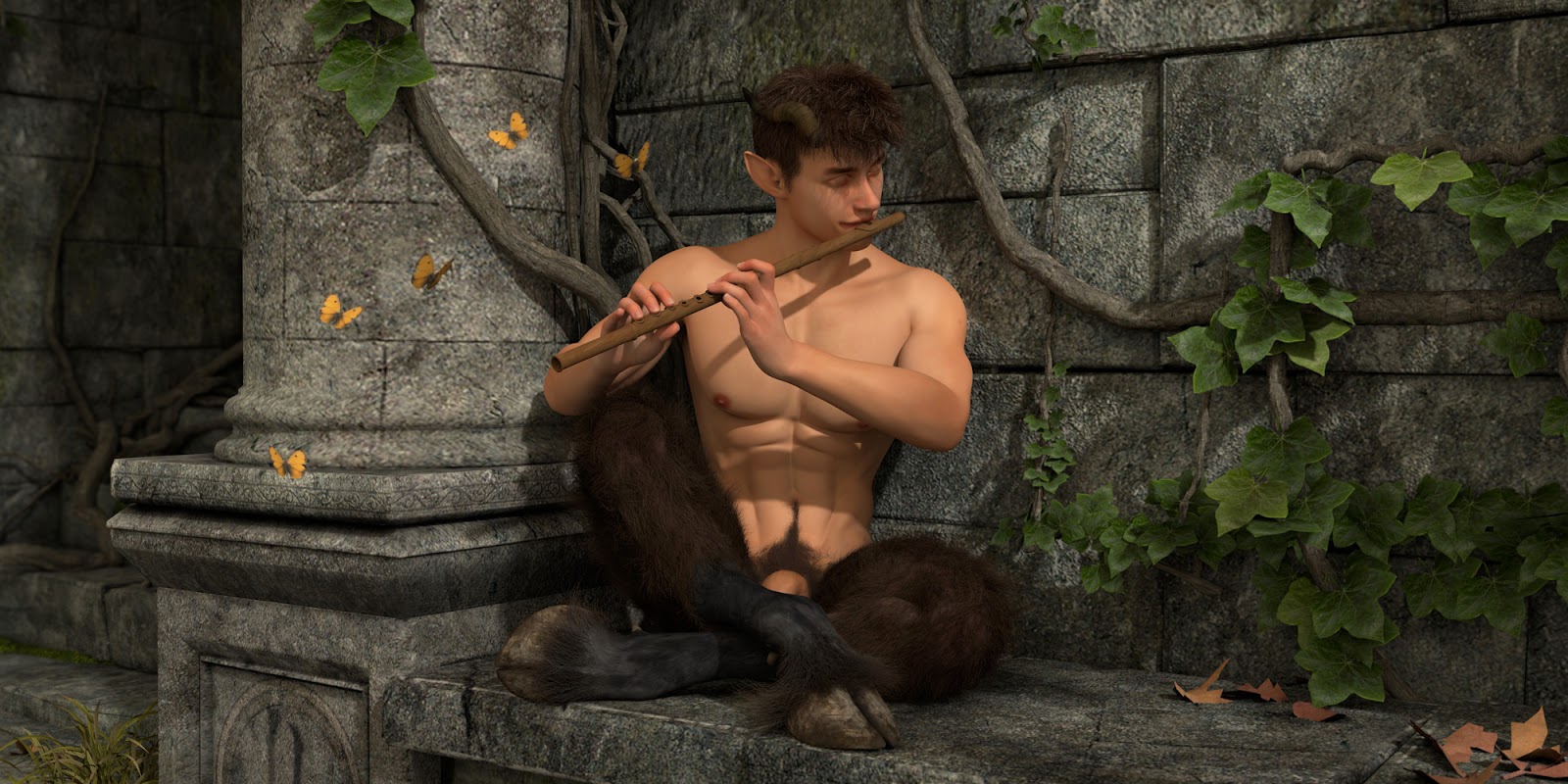 Inner Sanctum 5 - Metamorphose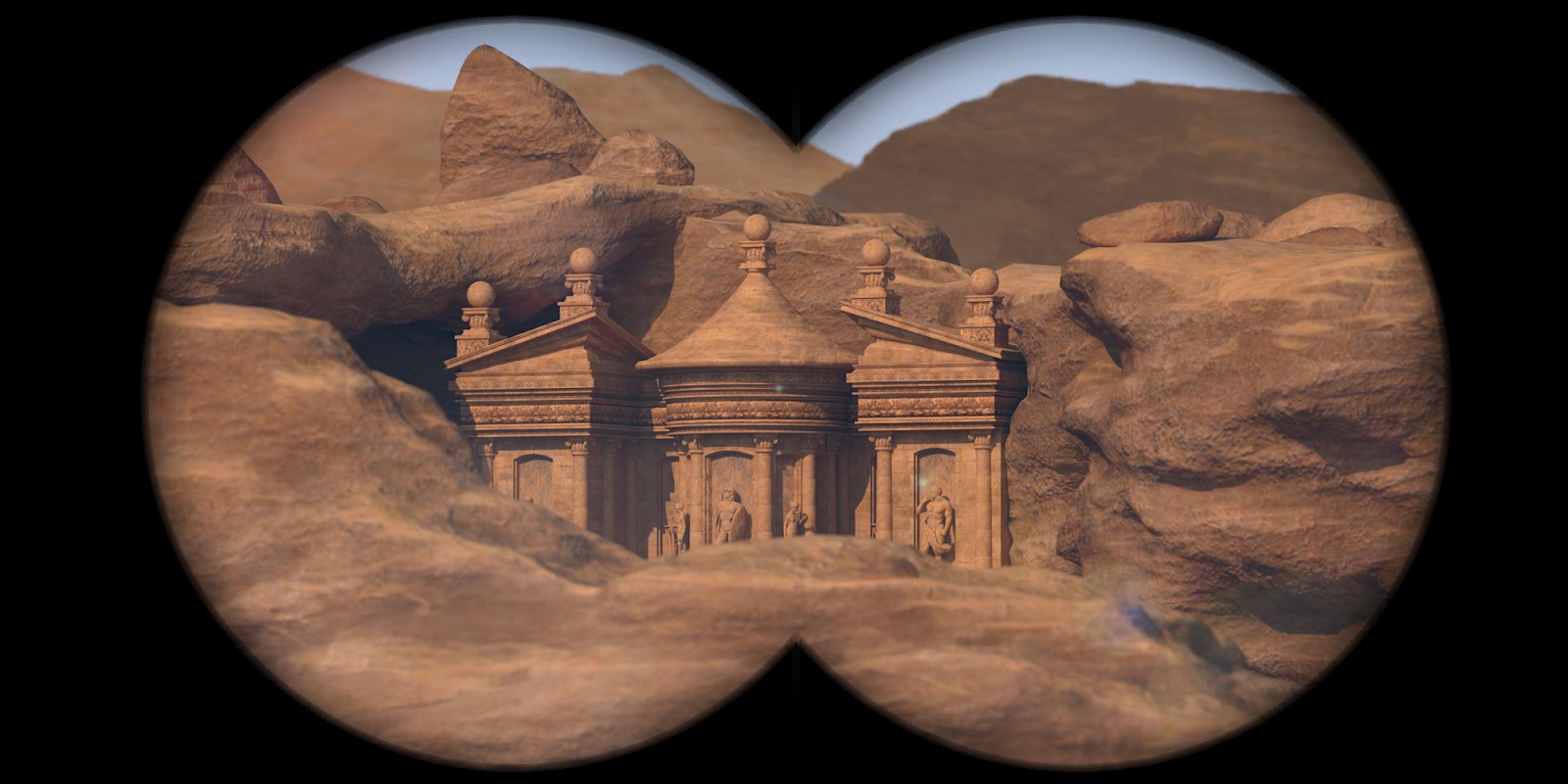 The Temple Revisited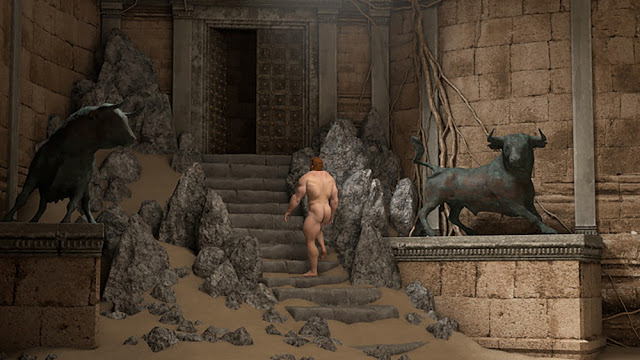 Revelations: Inner Sanctum 1 & 2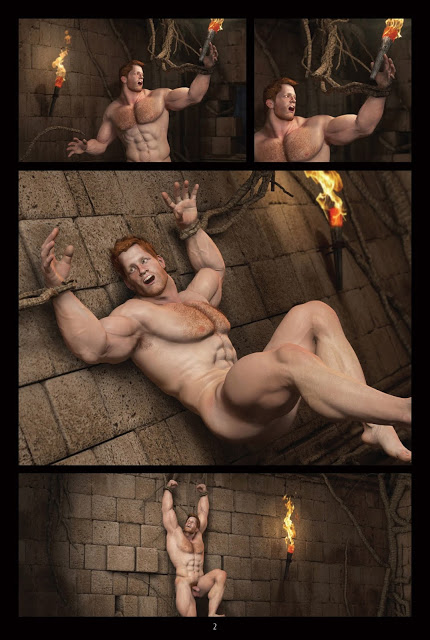 Gravity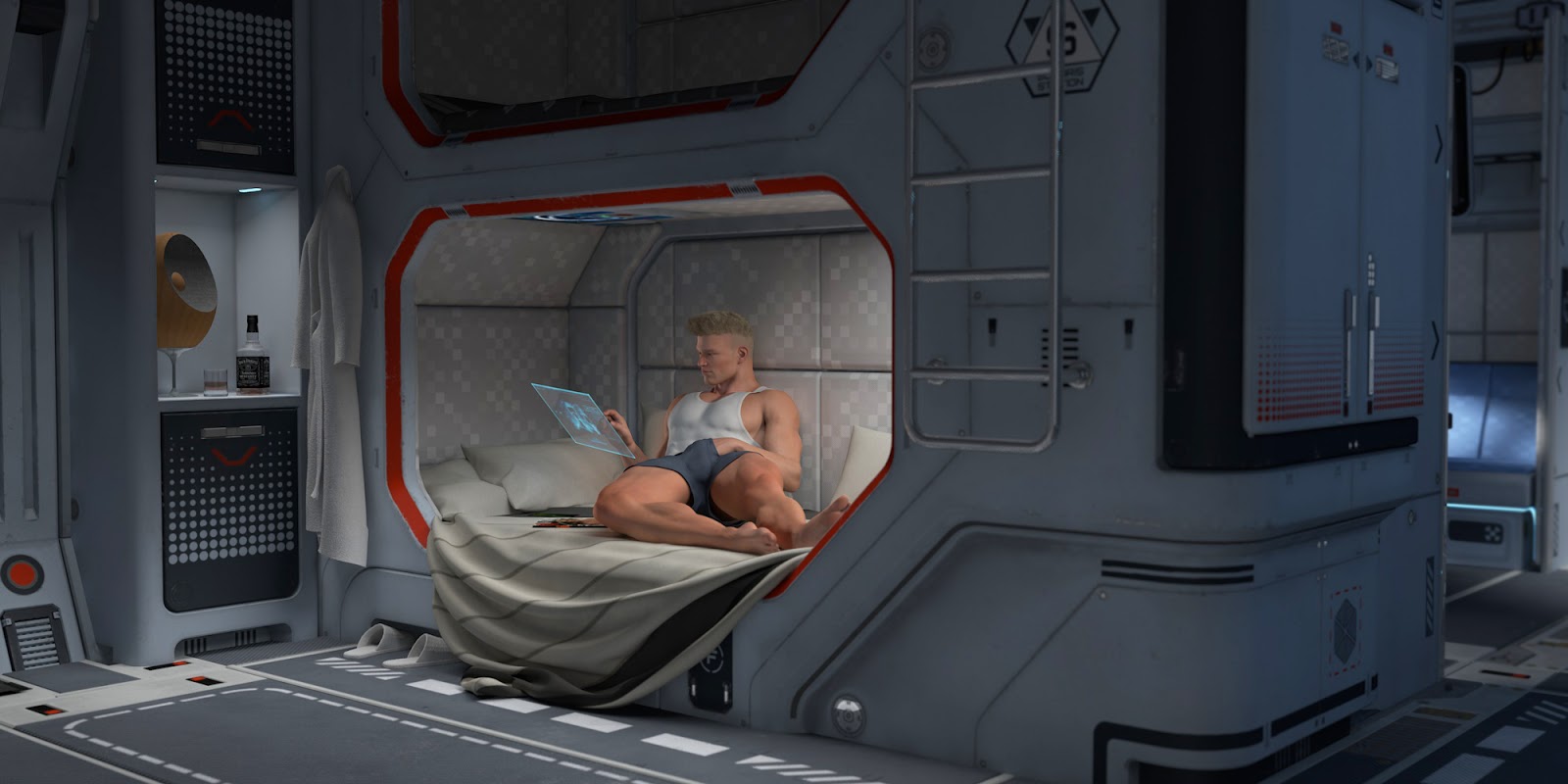 Revelations: Band Of Brothers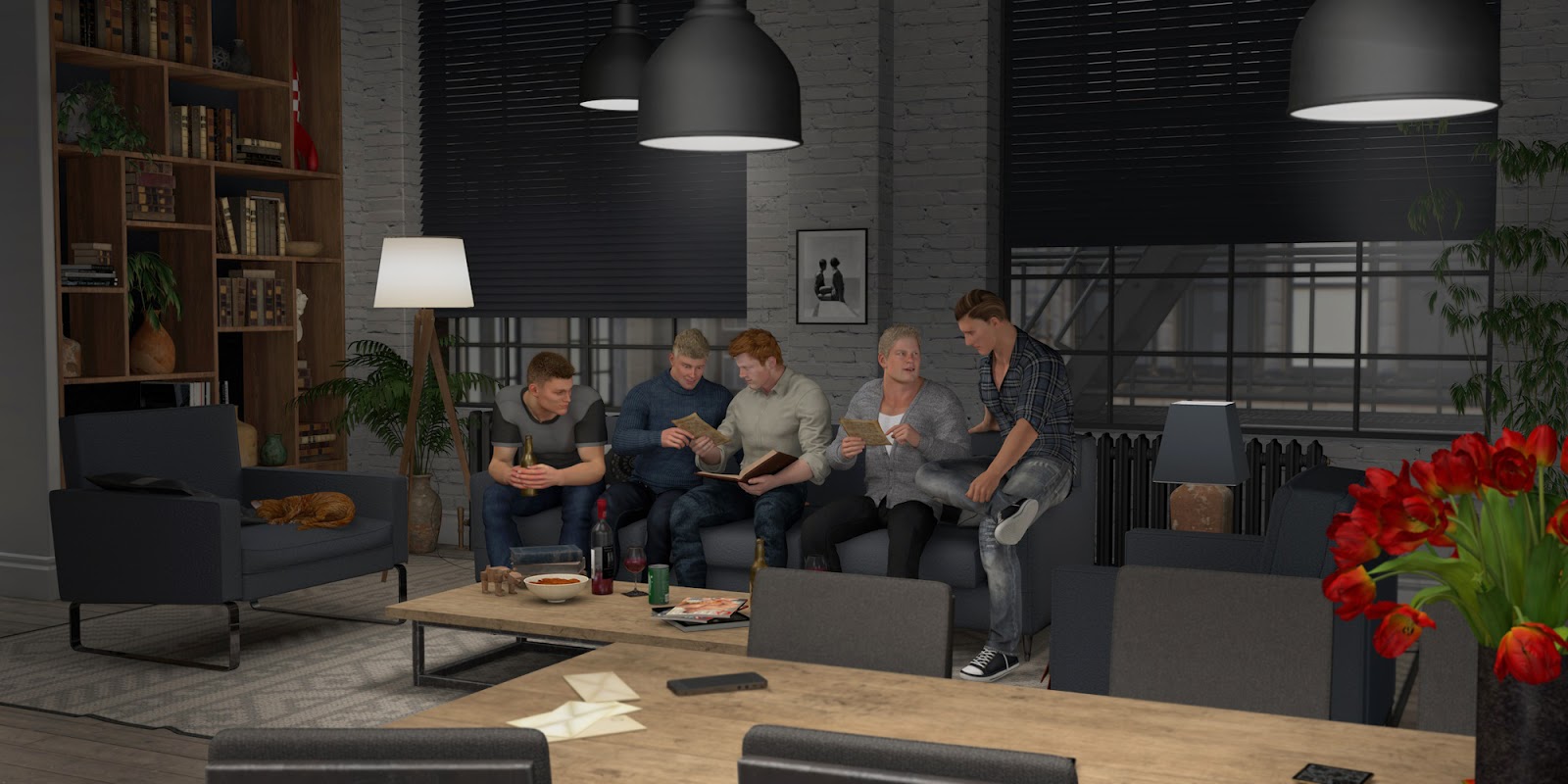 Summertime #3.01
Summertime #3.00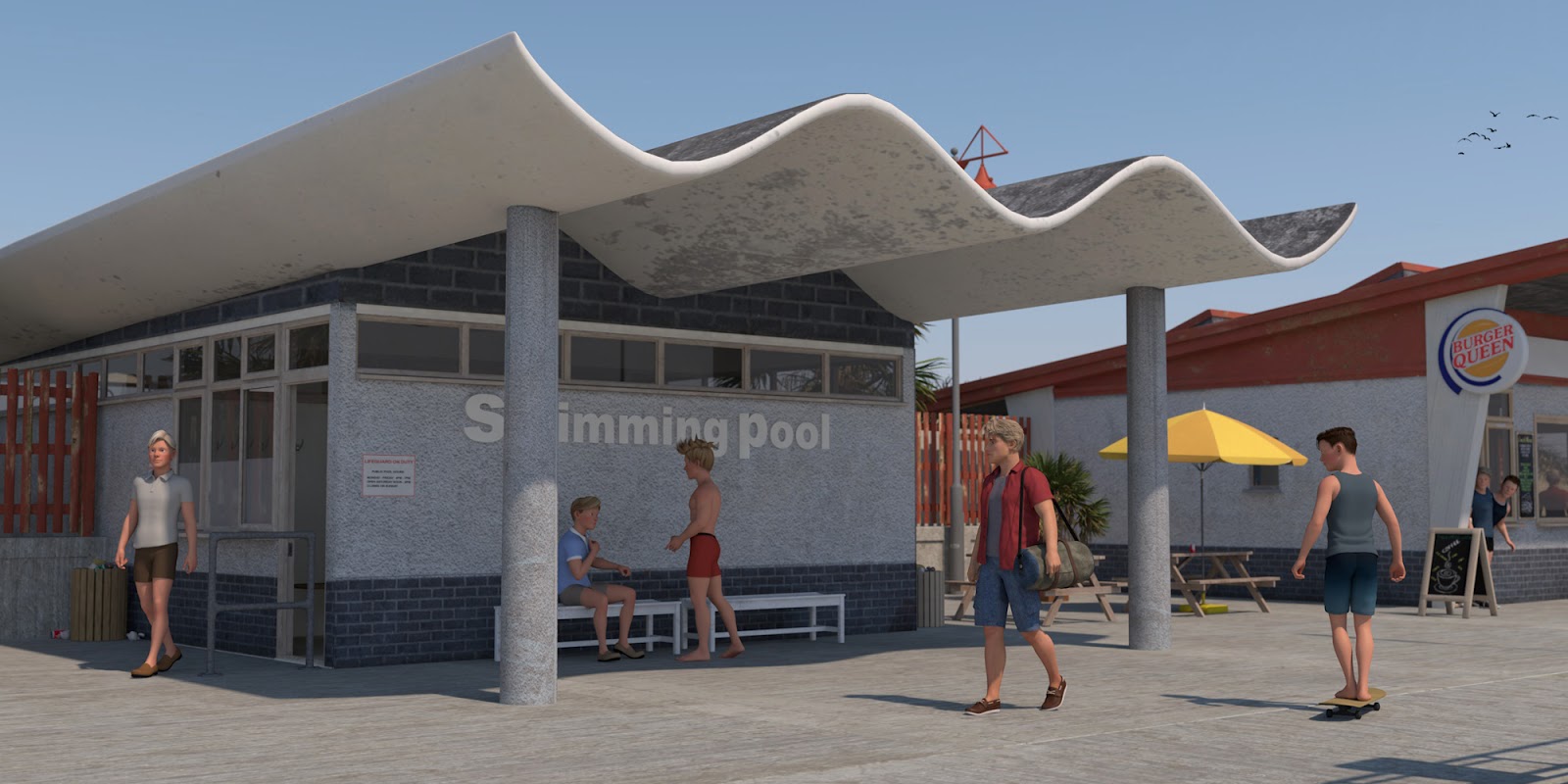 The Sphinx of Cairo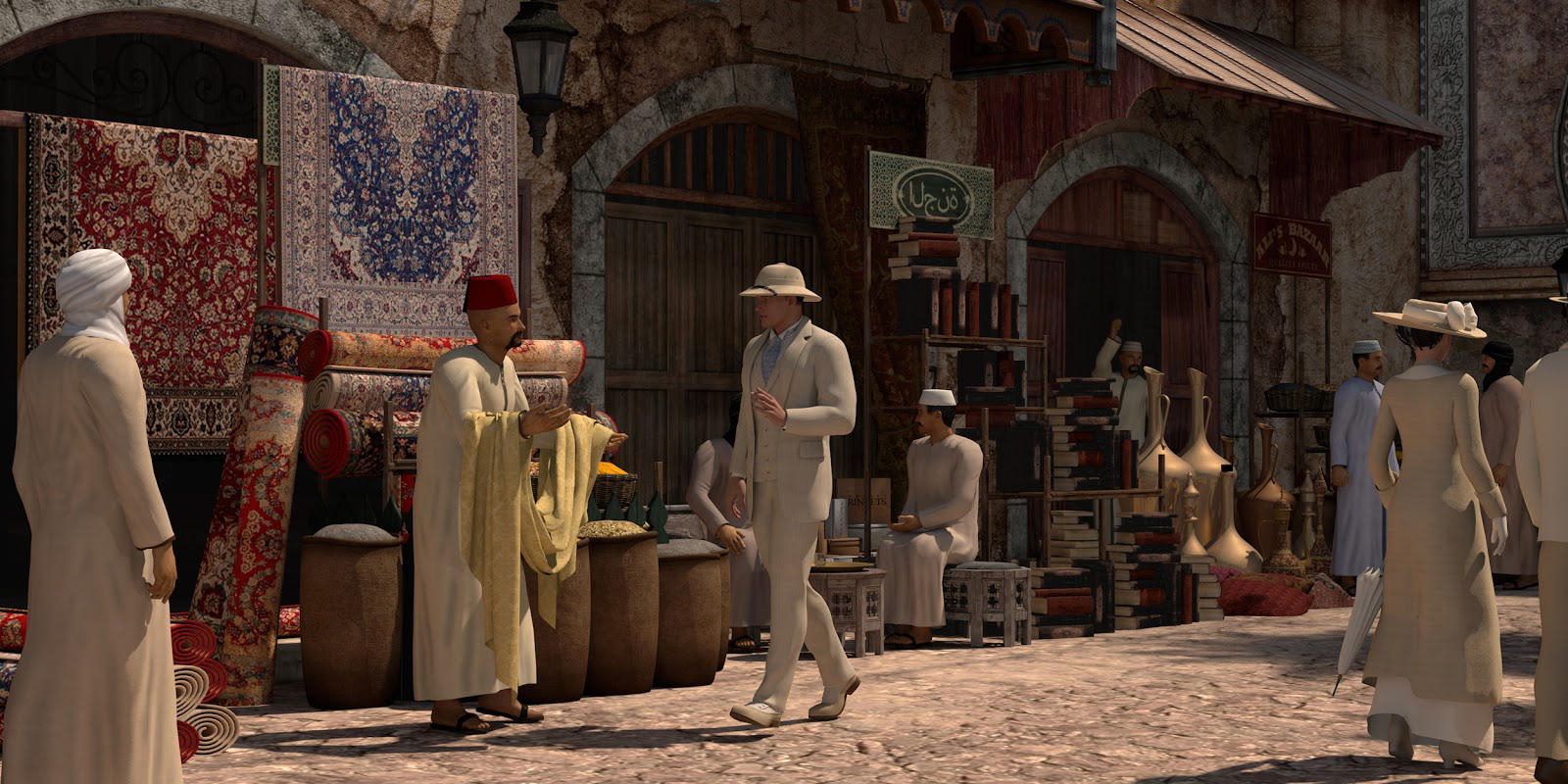 Antechamber - part 2
(Follows Antechamber 1 below)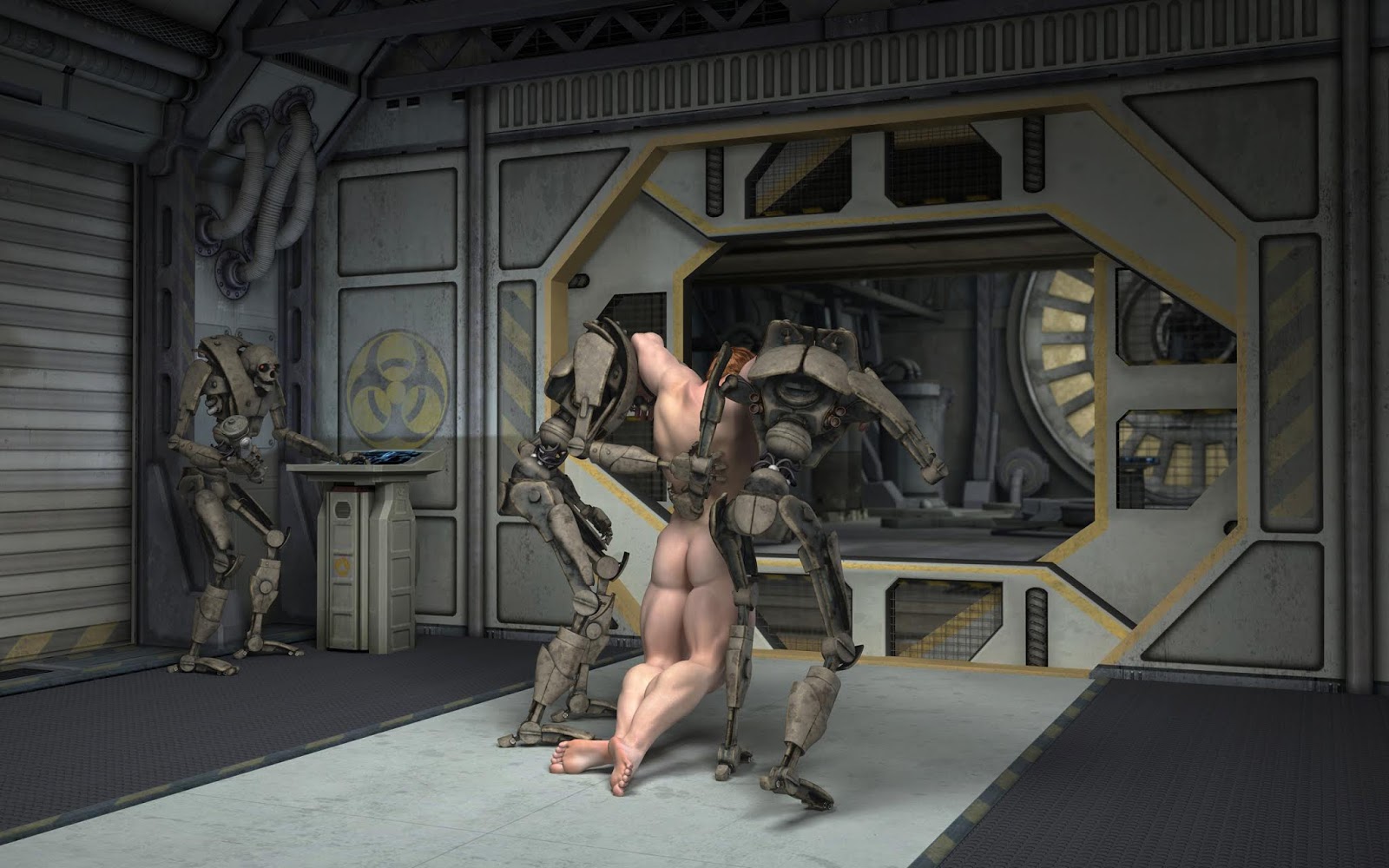 Antechamber - part 1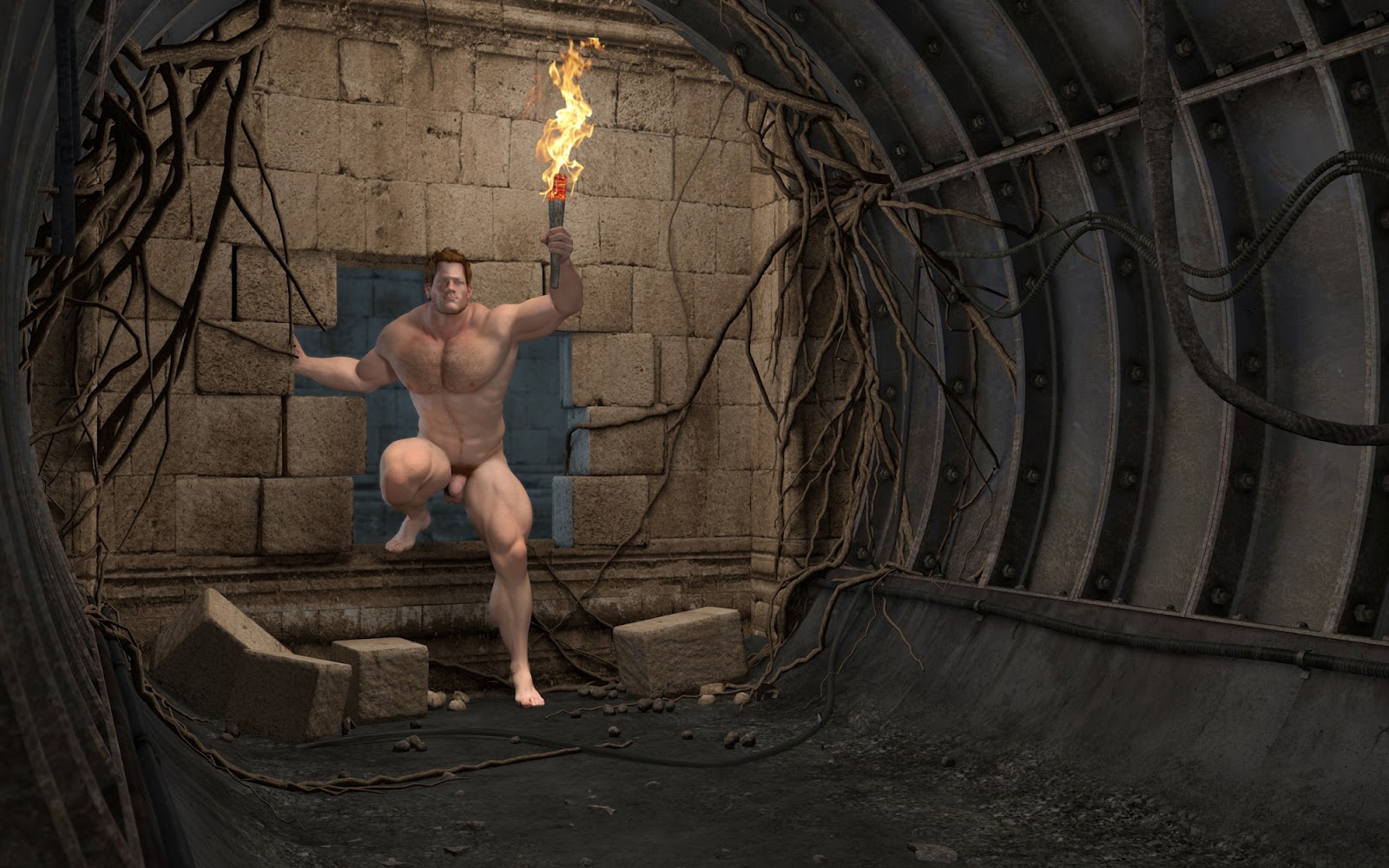 Black & White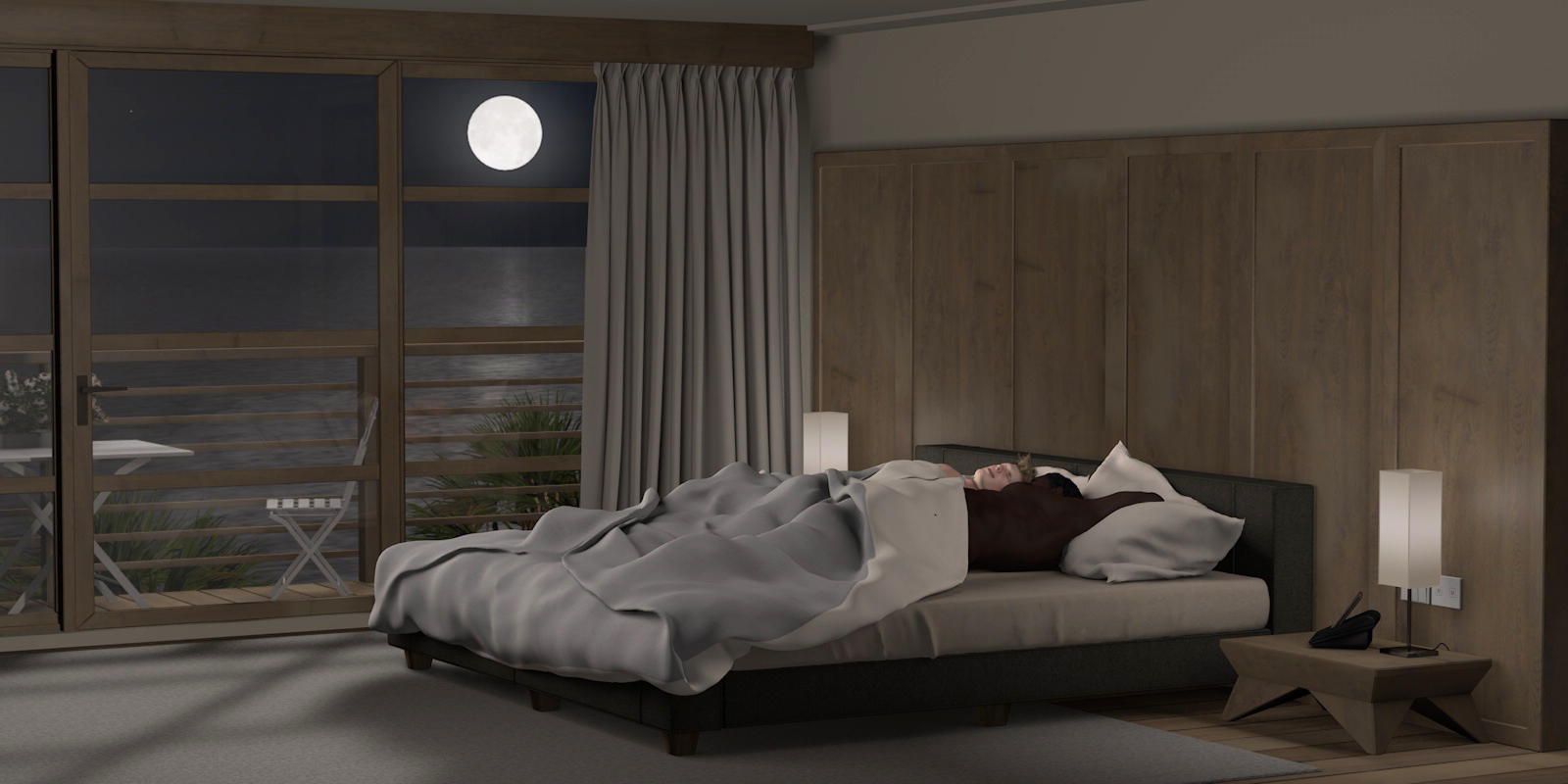 Revelations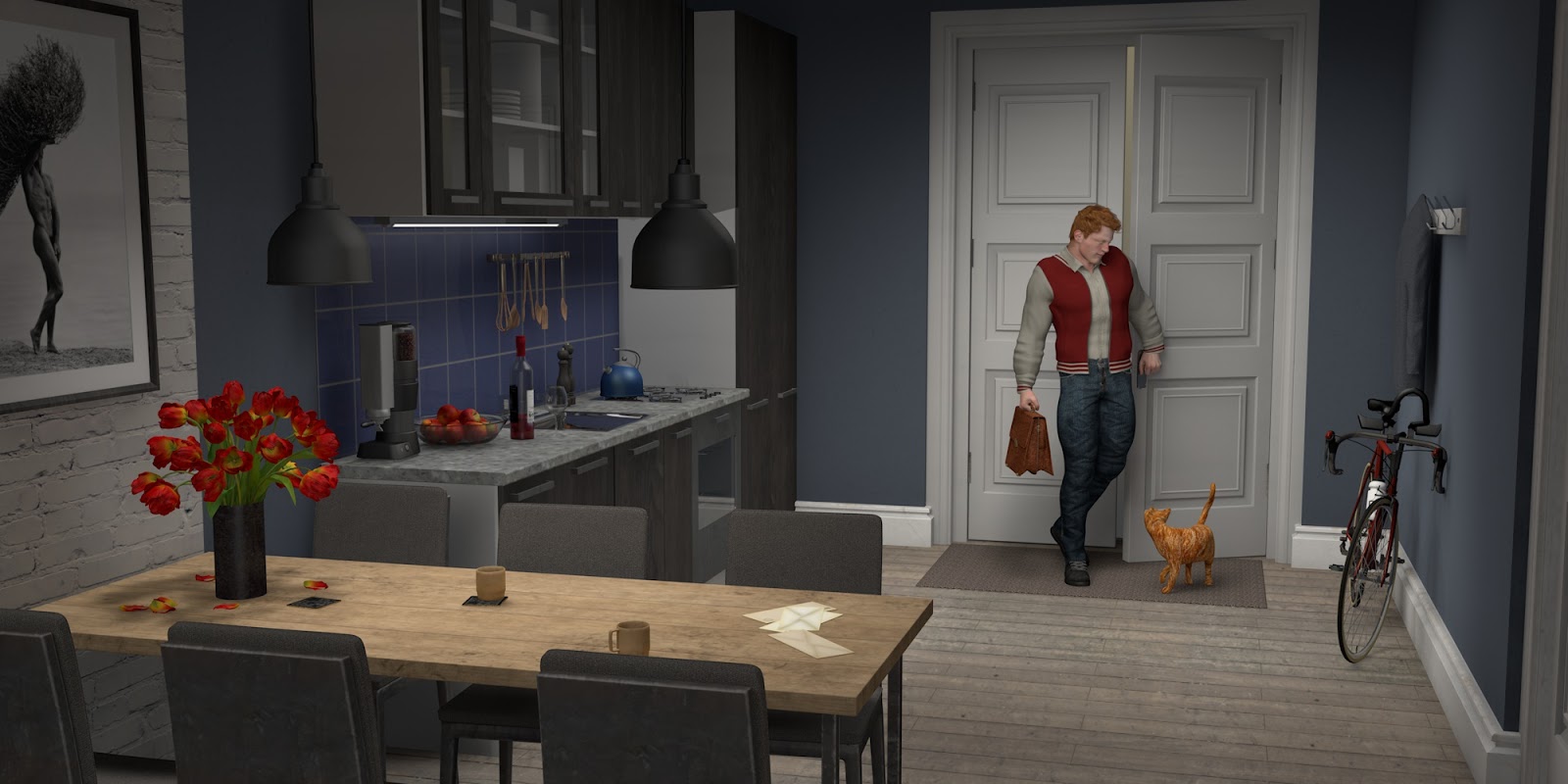 Annunciation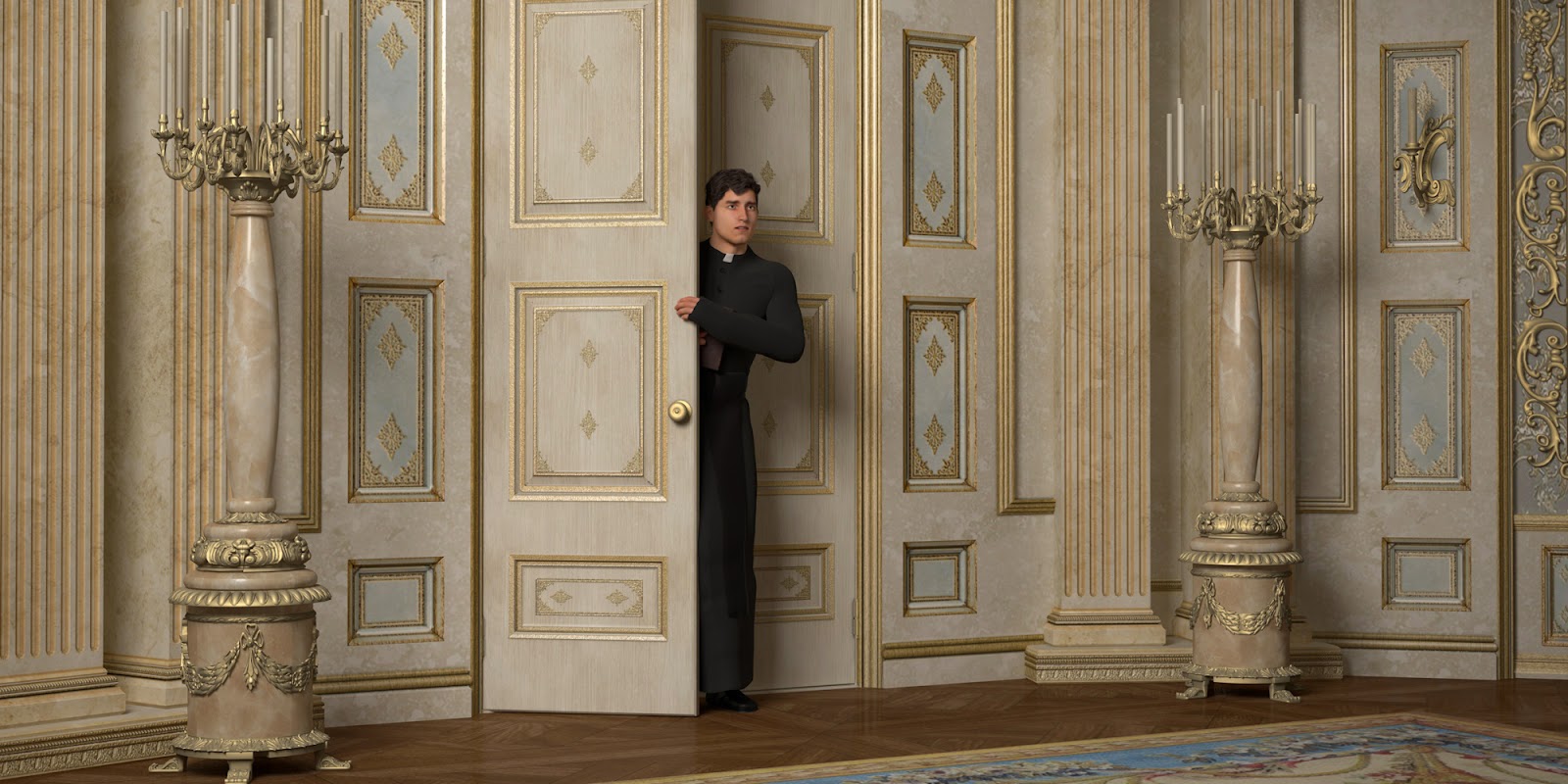 Nightshift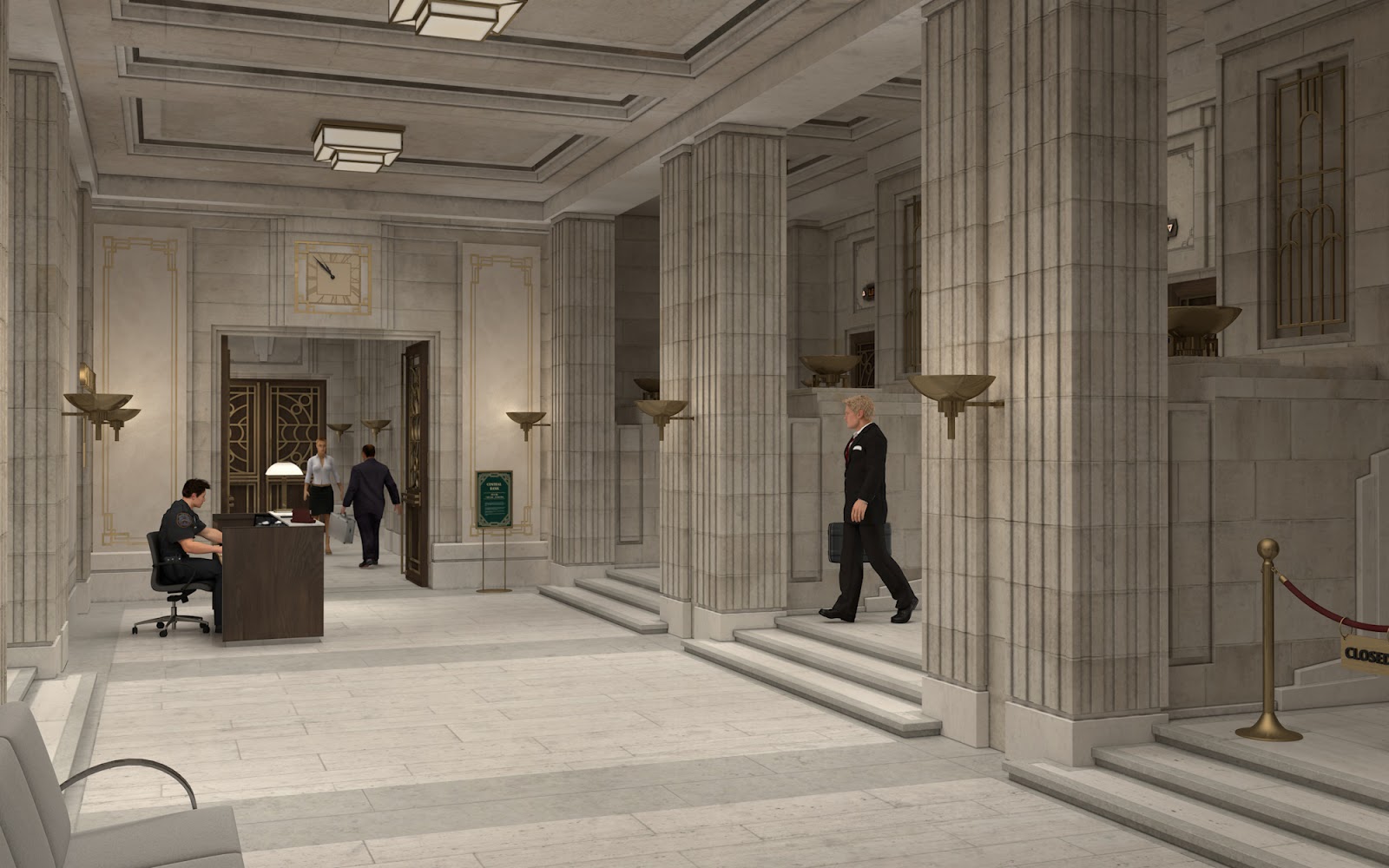 An Officer and a Gentleman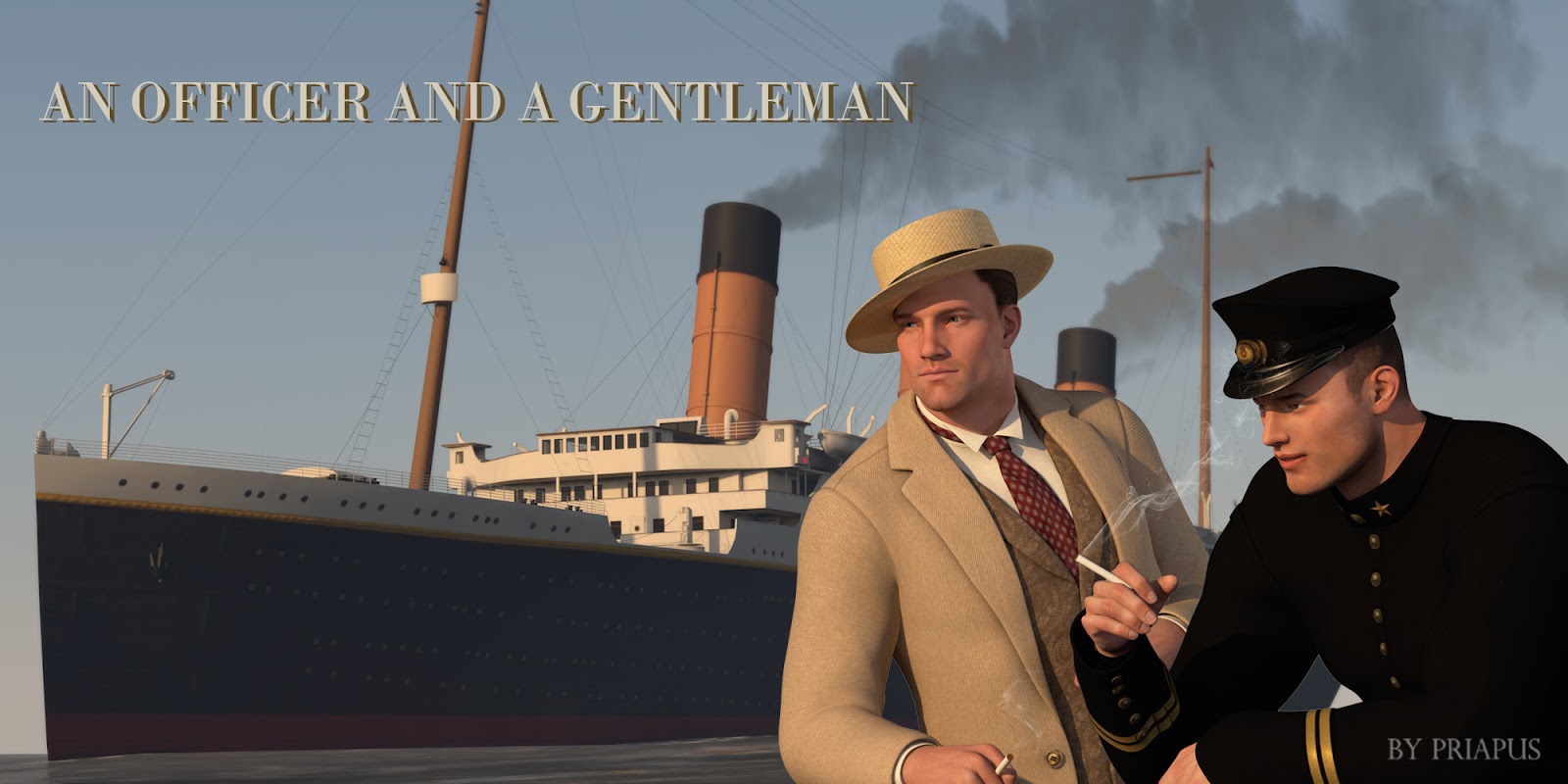 Summertime #2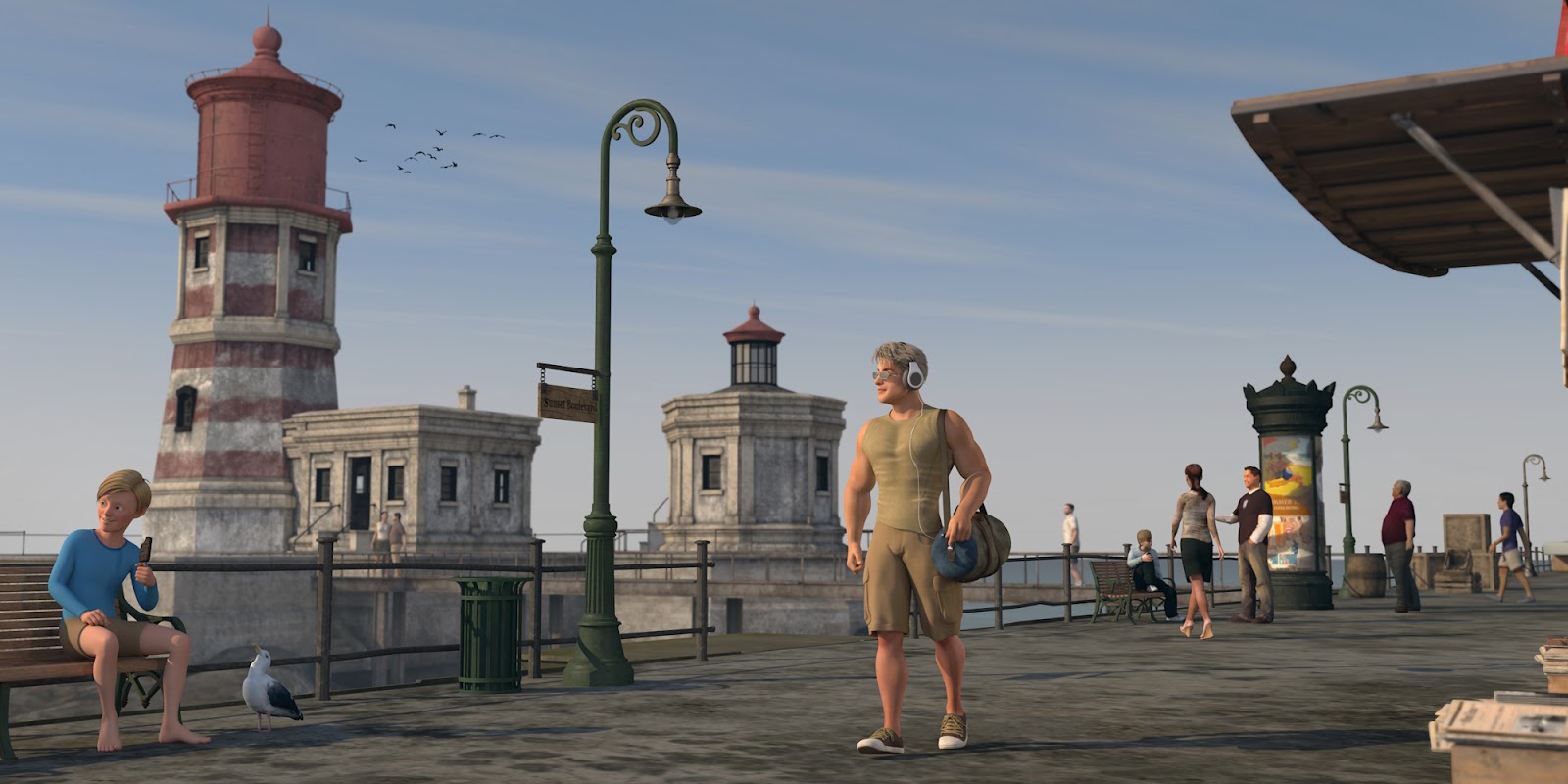 ToyBot-3XL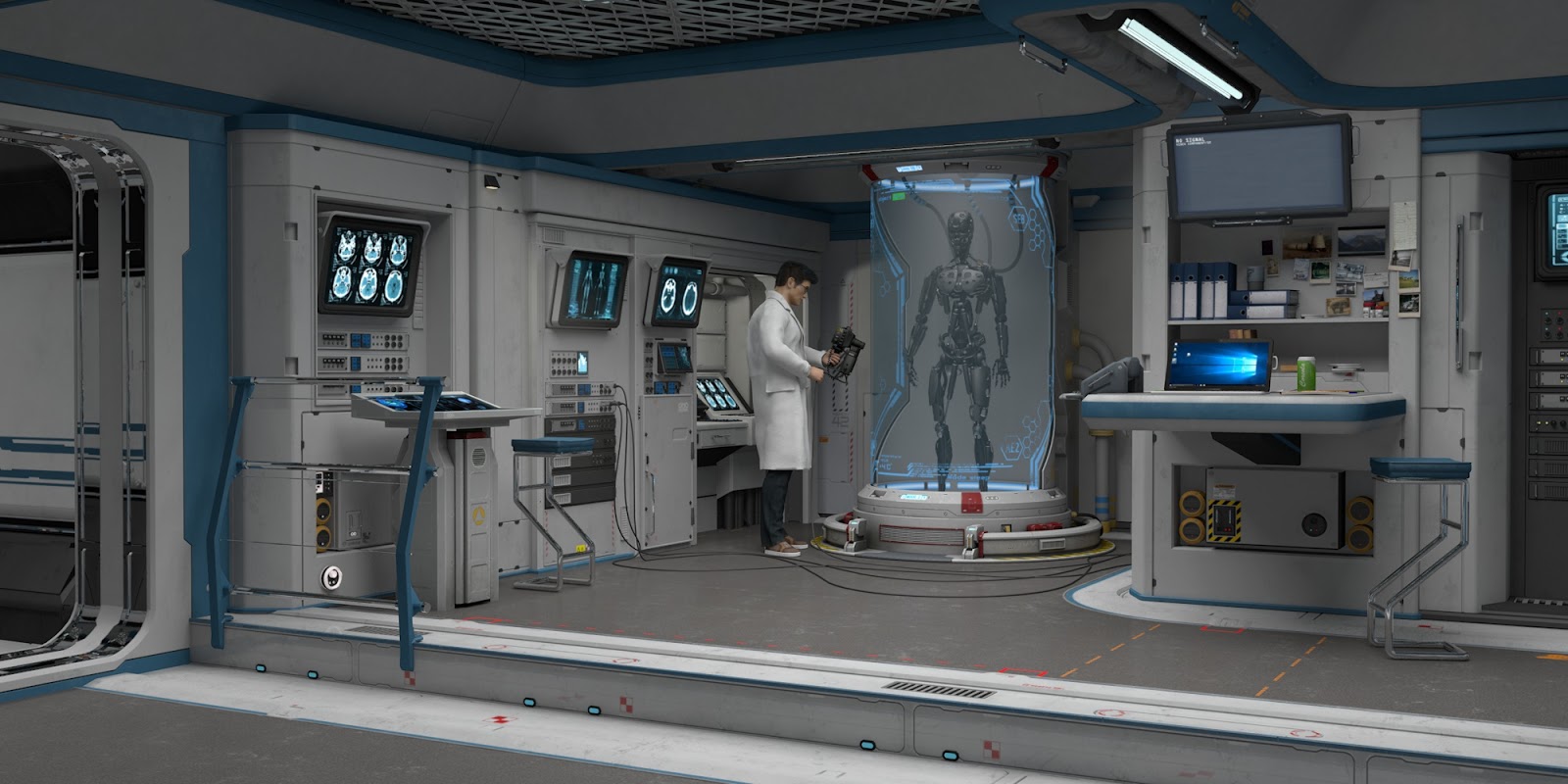 Click on each picture for the two parts of the story
Prince of the Nile - Part 2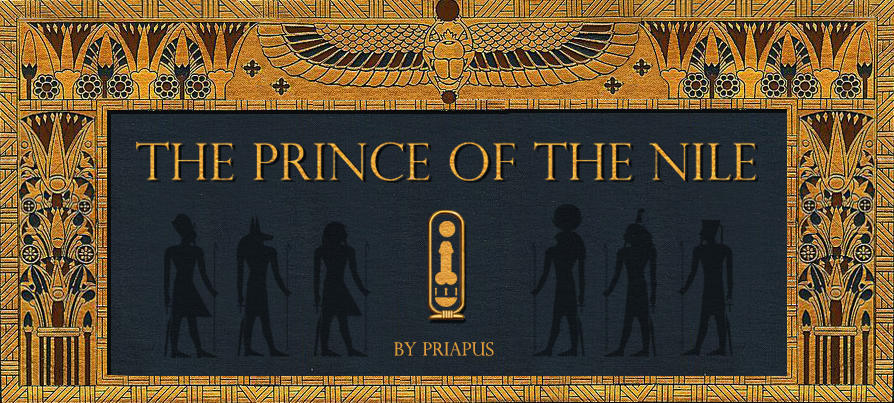 Prince of the Nile - Part 1

Click on the picture for the full story
Summertime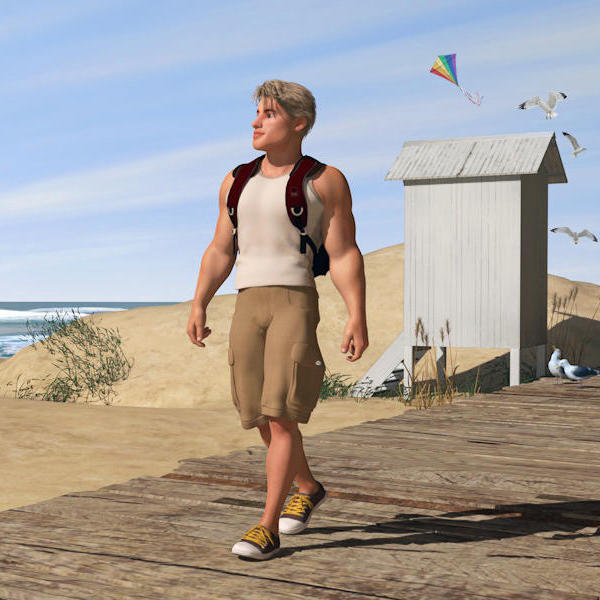 Centaur Gym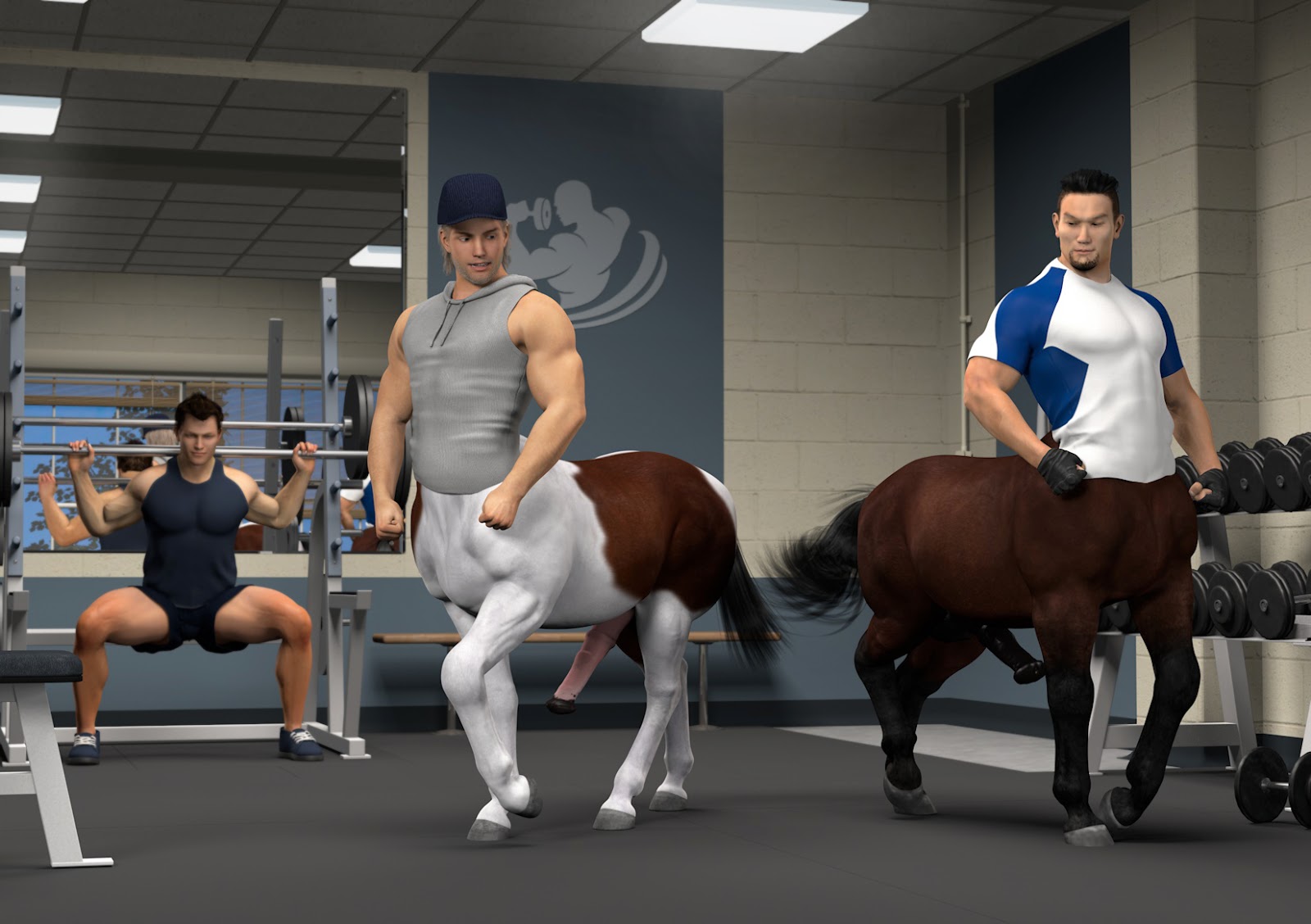 The Champion (Finale)
See below for the start of the story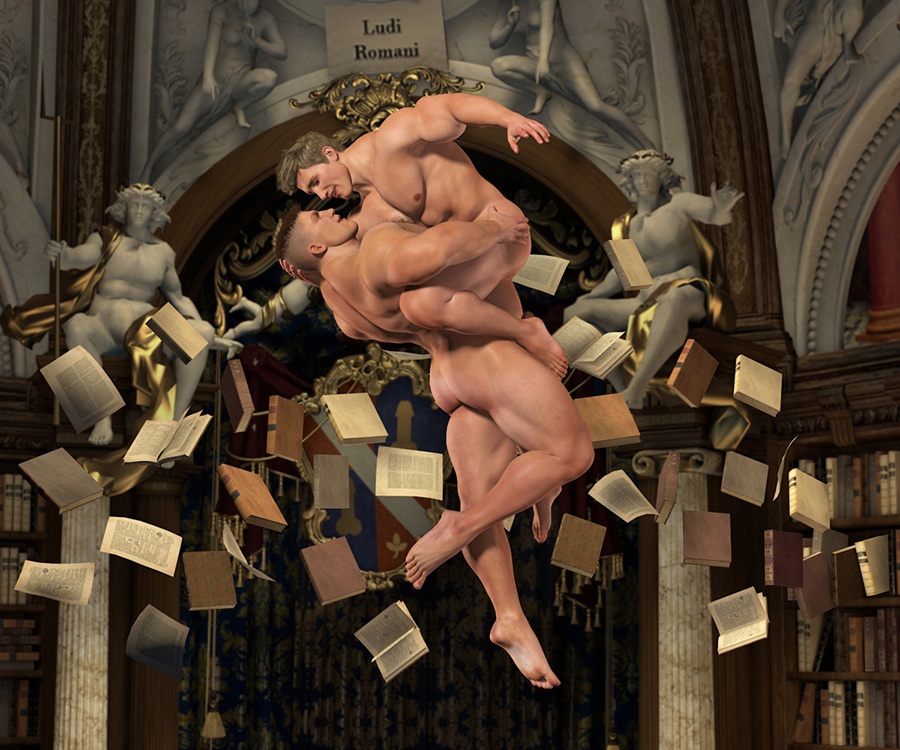 The Champion (Start)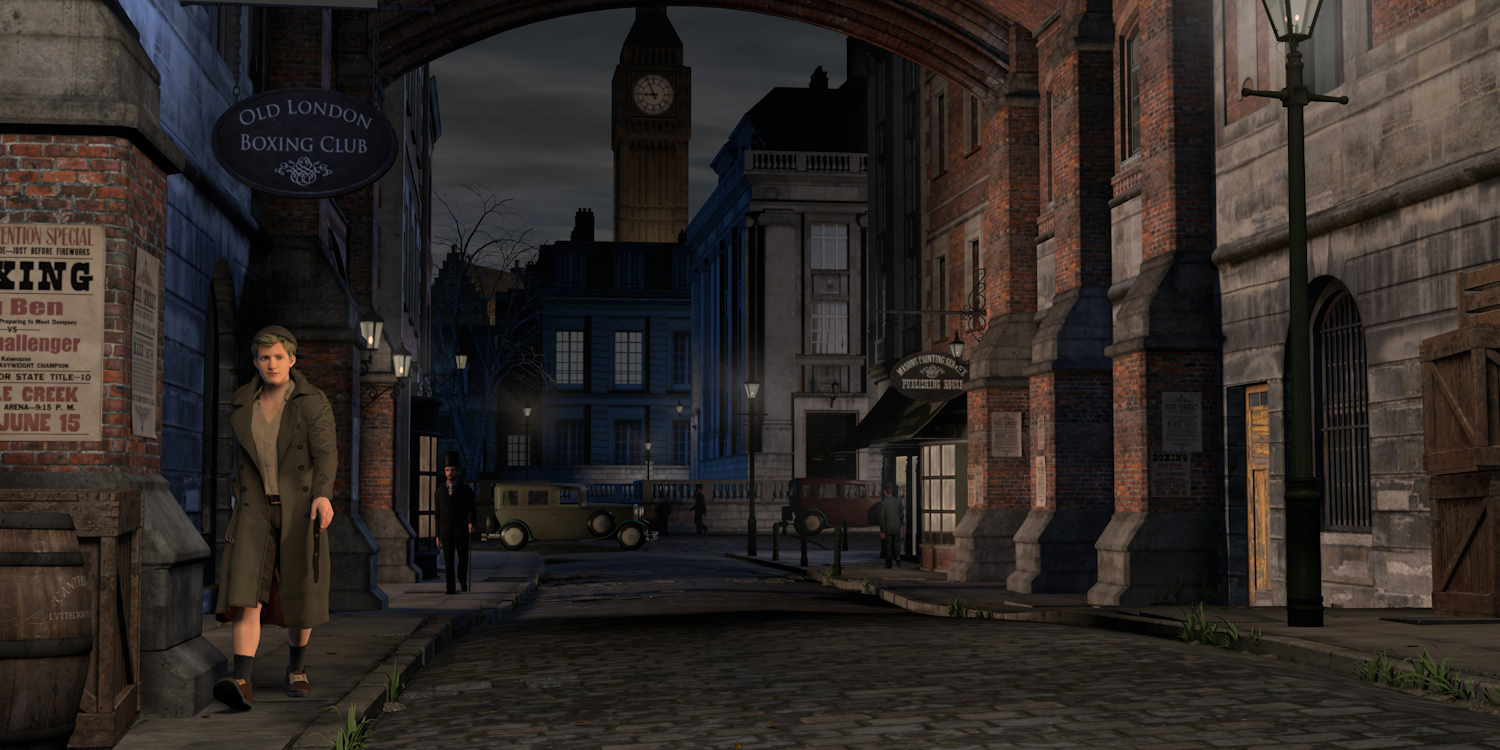 NEW!
Shooting The Past - Part 2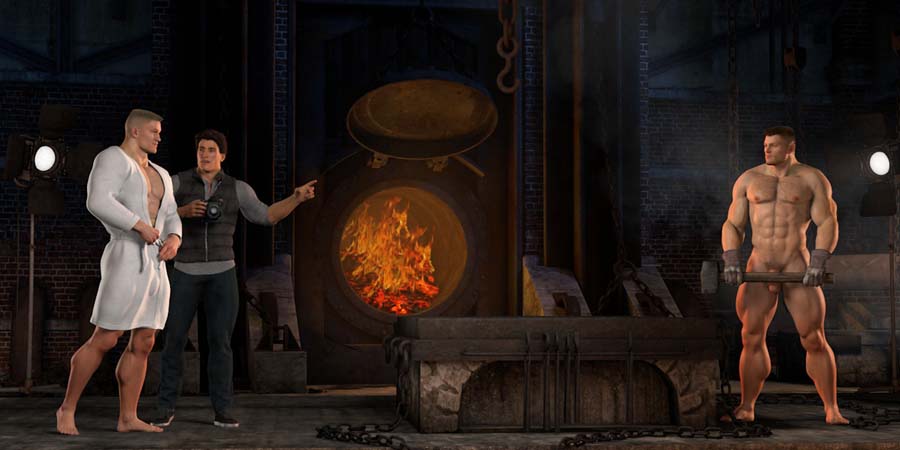 Shooting The Past - Part 1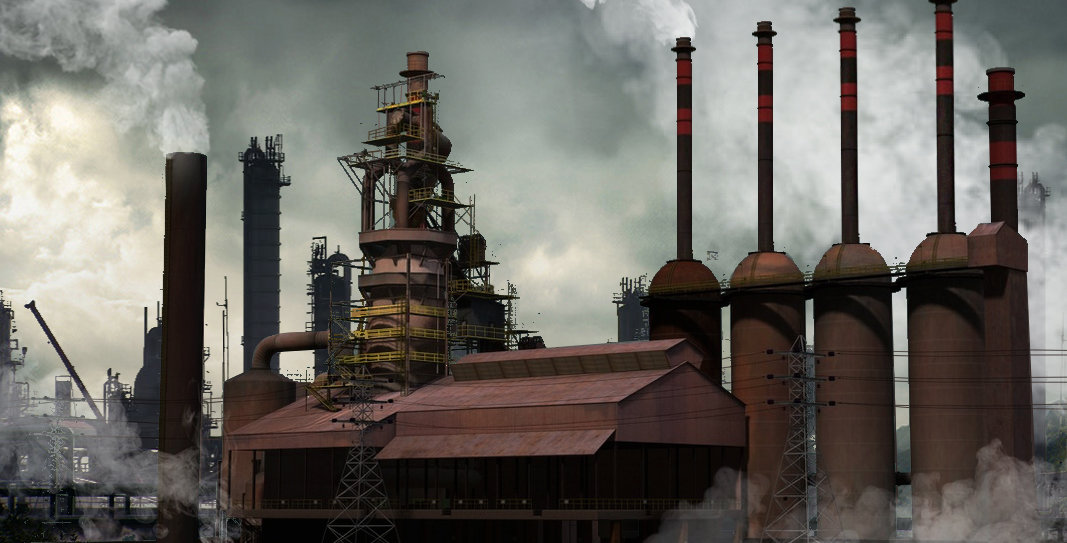 Centaur Tale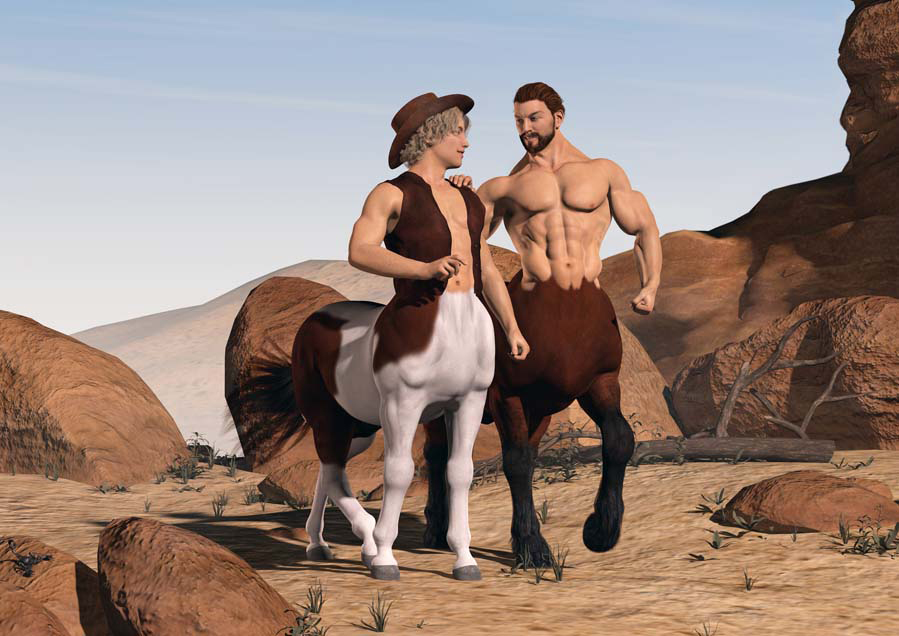 Atrium 360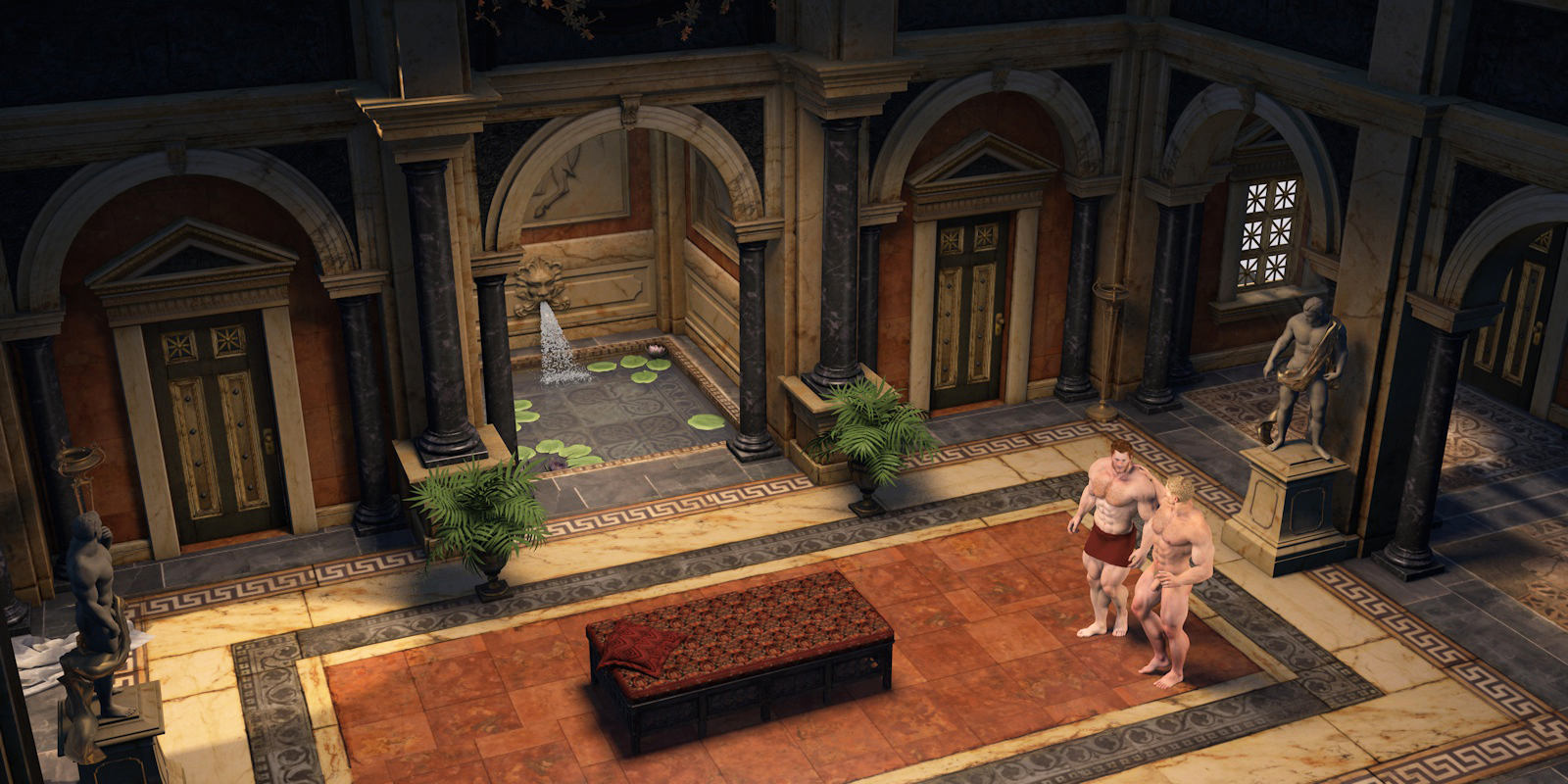 Genesis
This story is the prequel to 'The Temple' (see further down)
Morpheus Dream
How to really relax in a hotel room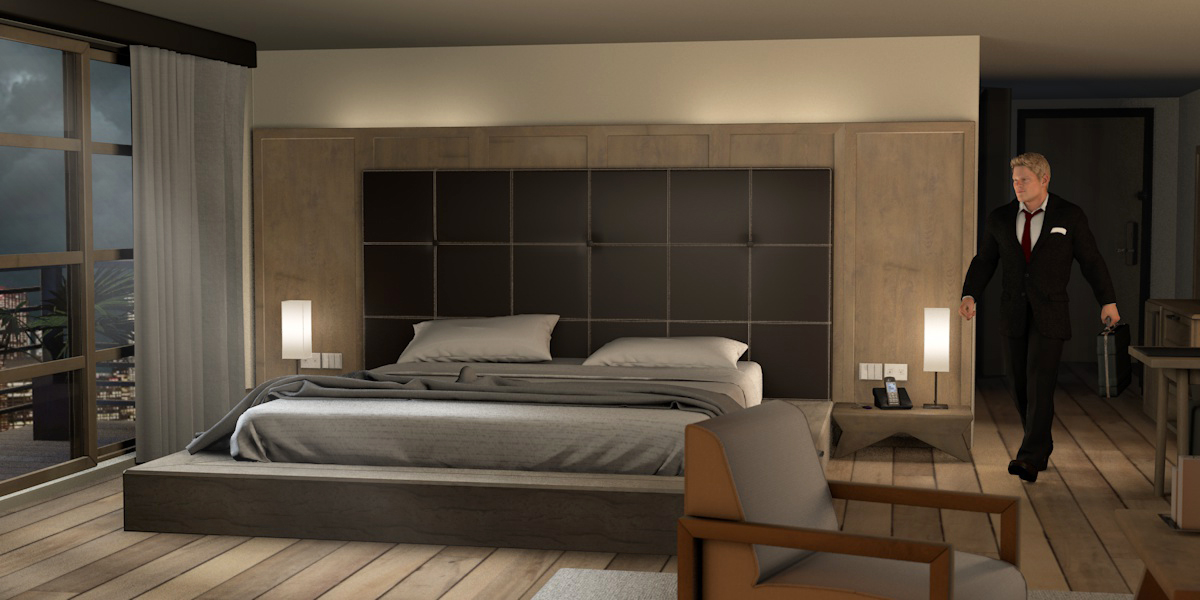 Education of Achilles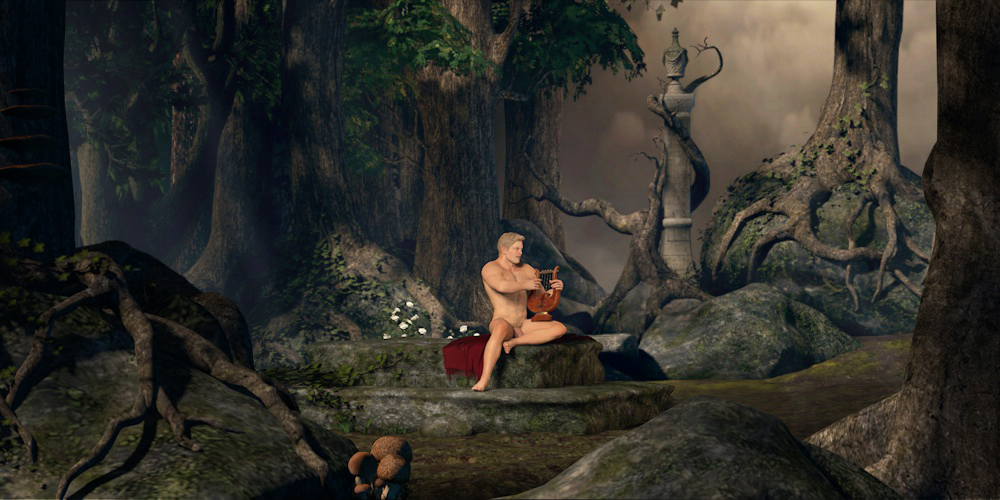 Initiation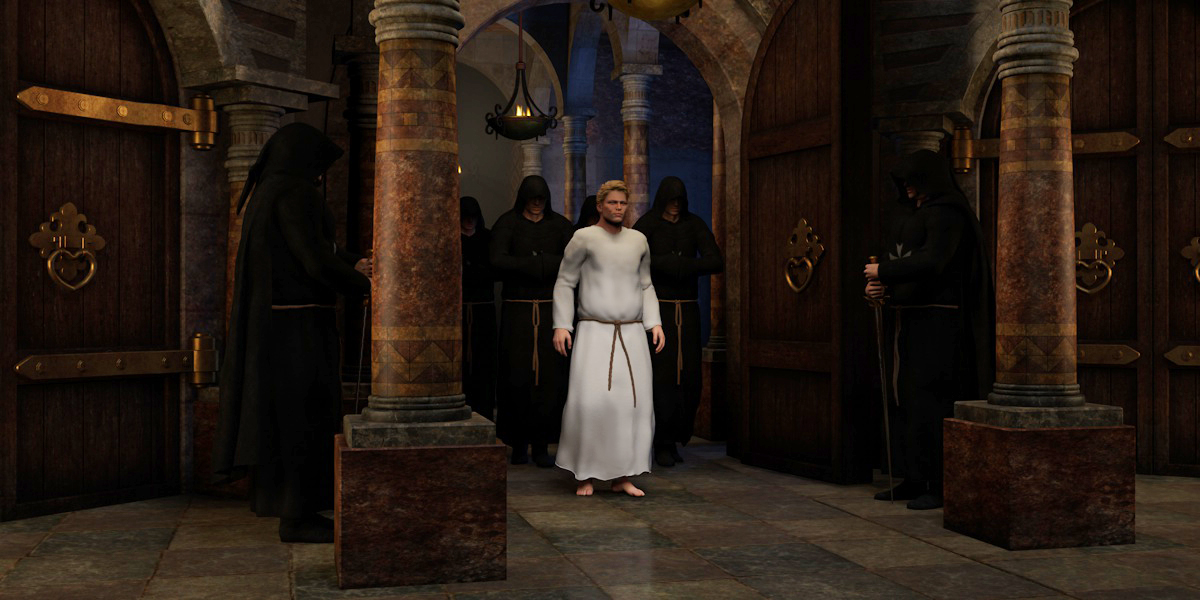 Ganymede
Chasing your dreams can have unexpected consequences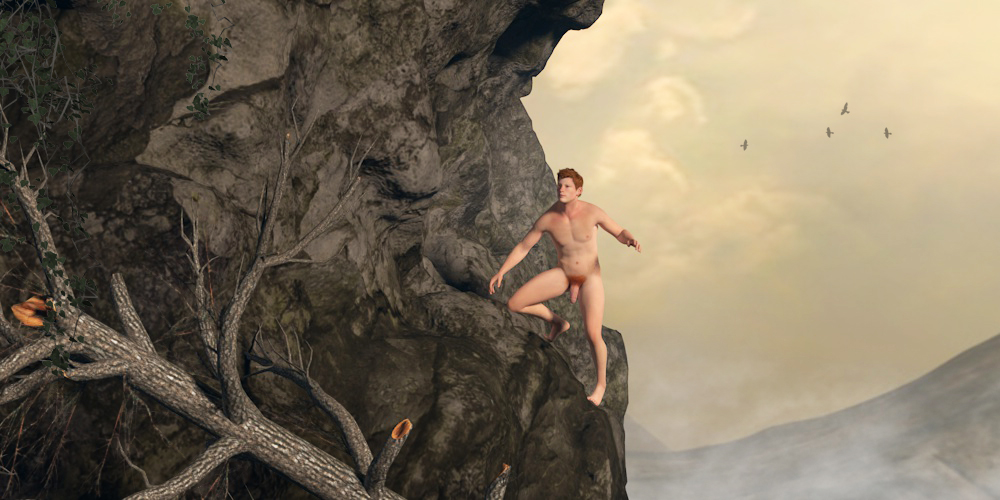 Ad Fundum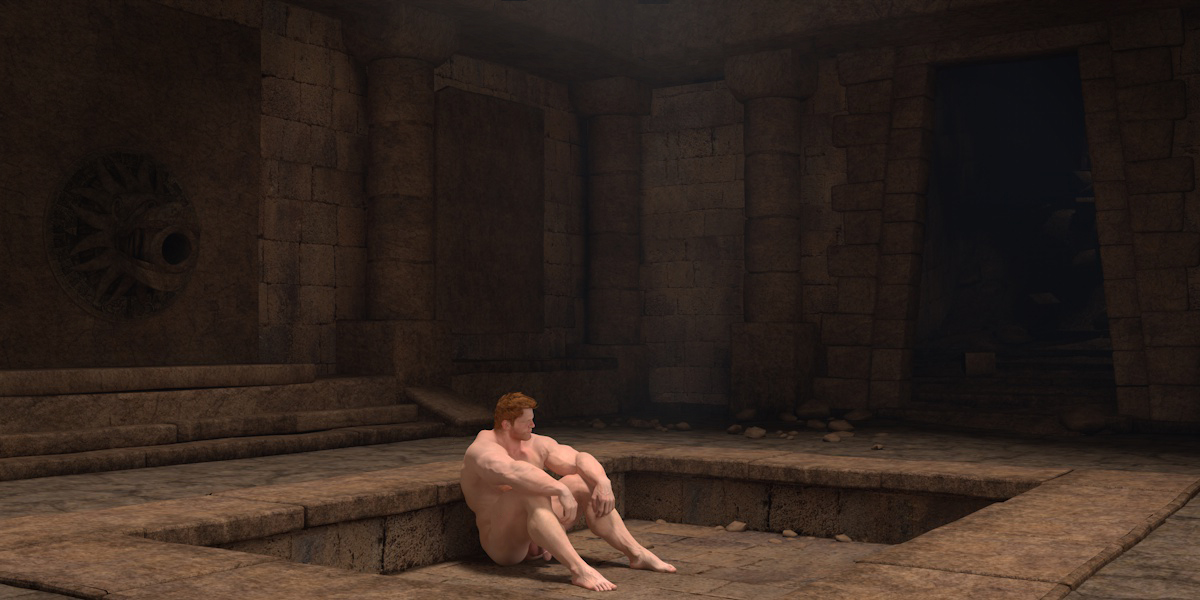 Narcissus
Chapter 1 - RETURN TO BASE (Plates 1-49)
Chapter 2 - REFLECTION (Plates 50-118)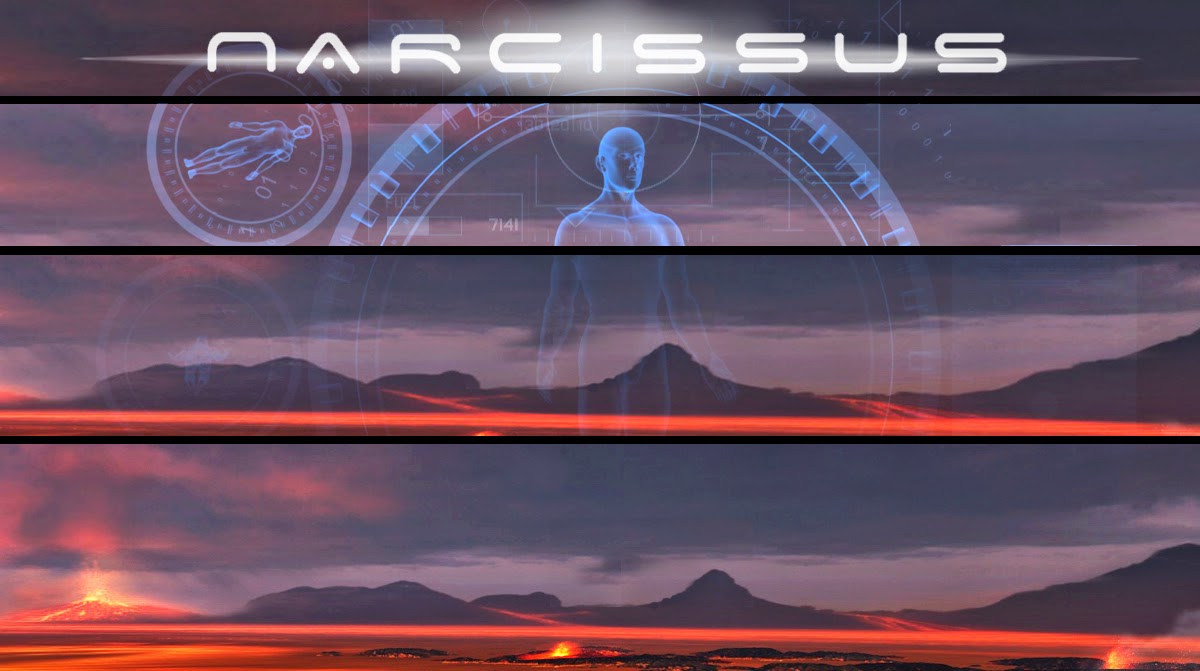 Metamorphosis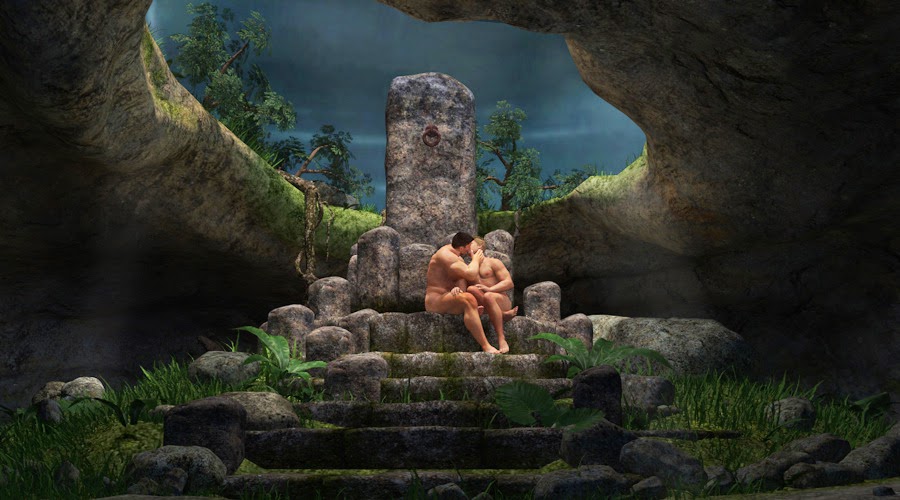 Click on the picture for the full story
The Temple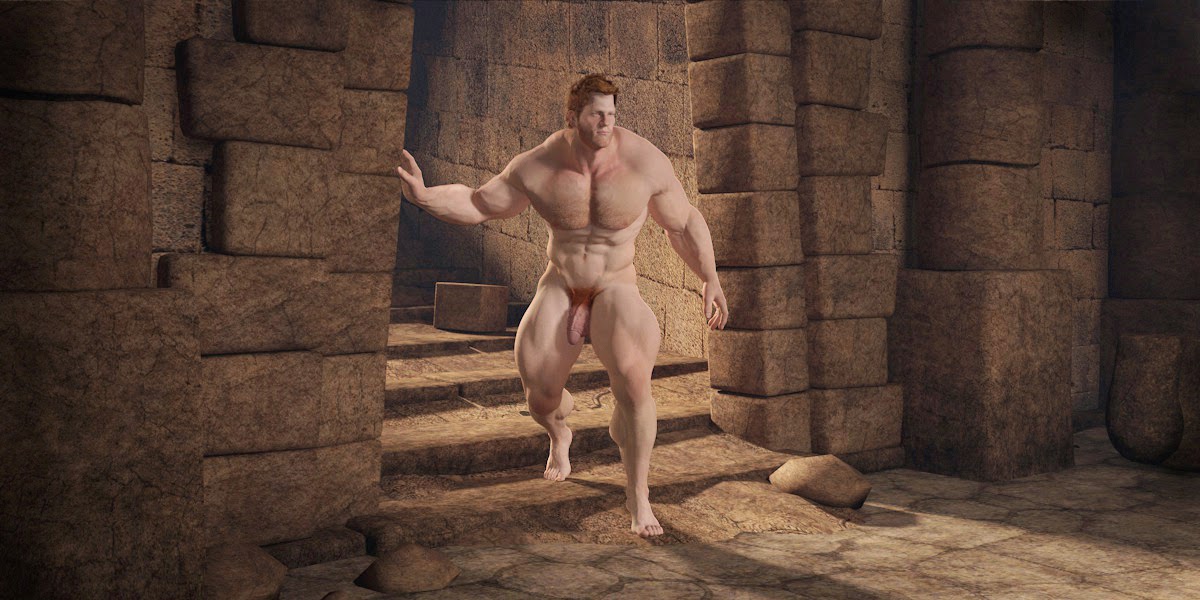 Click on the picture for the full story
Sacrificium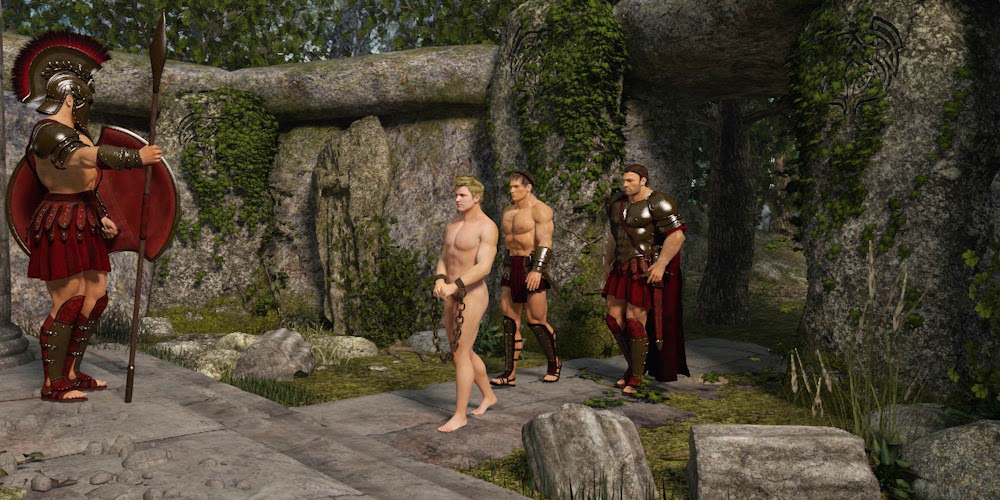 Click on the picture for the full story
The Fountain Of Youth

The Gymnasium - I

The Gymnasium - II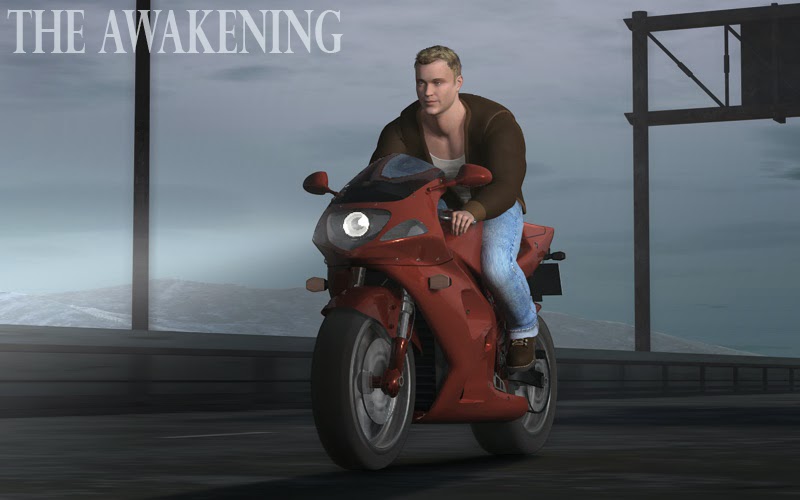 Apollo Maximus